The 19th annual Tea for Two Hundred garden party, benefiting the Interfaith AIDS Ministry of Greater Danbury and the Gunn Historical Museum of Washington, CT, was a pretty hot and steamy affair…
At 94 degrees and 76% humidity, we did our best to look cool, composed, and unwilted, alongside all of the other guests in attendance! Thankfully, the dress code for this renowned event (hosted at Gael Hammer and Gary Goodwin's beautiful home in Washington Depot, and sponsored by Eileen and Brian Riano) is to wear white. The invite also recommends wearing an eclectic hat (just in case one might want to take part in the hat contest). Check and check!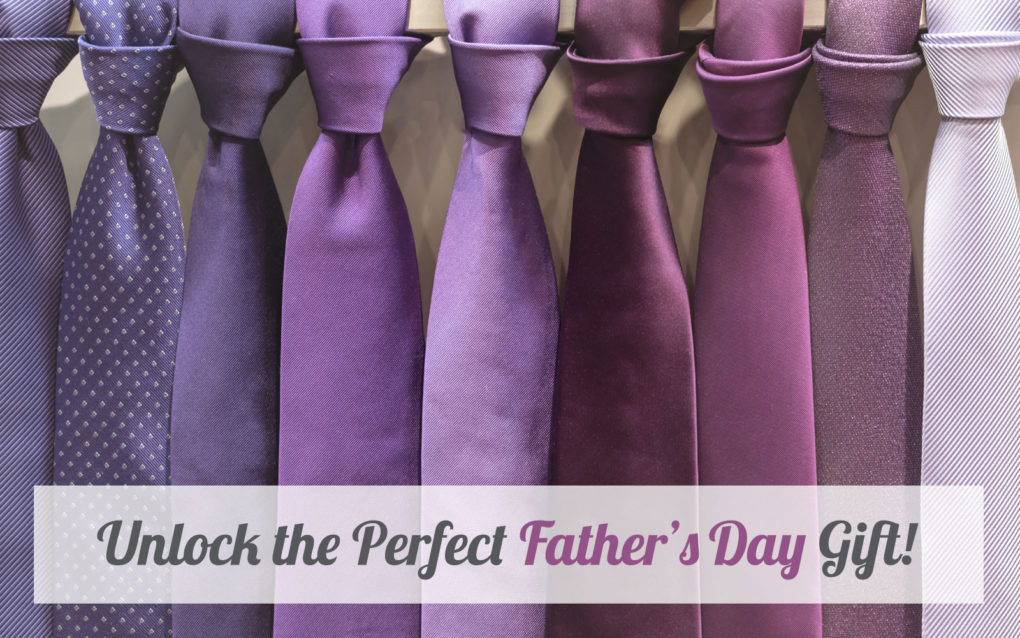 We all know men are not easy to buy for. With Father's Day fast approaching, we decided to put together a perfect #shoplocal list for our readers. Here are 10 very thoughtful gift ideas (if we do say so ourselves) for dad, husband, man friend! Have a scroll and let these businesses know you saw them here on Unlocking Litchfield 😁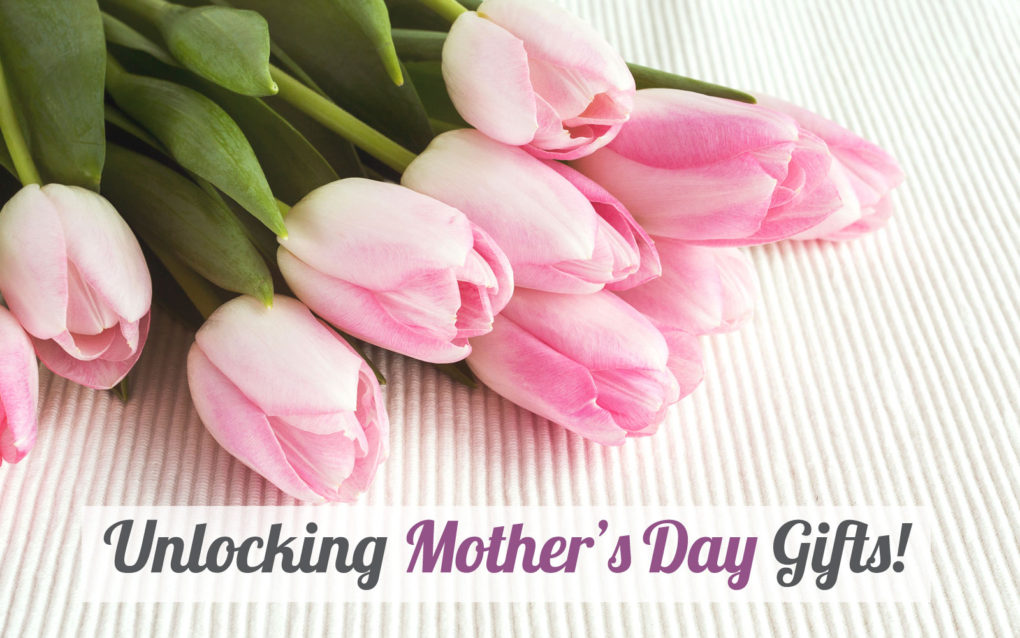 We think your mom/aunt/granny/fabulous female in your life would love any one of these gifts on our list!
We did the legwork and visited each of these 10 Litchfield County businesses to get the low-down on what they consider is THE perfect Mother's Day gift.
Check it out, and remember, we always approve of treating thine own self!
I don't know about you, but we LOVE a good wardrobe purge. Consigning is the perfect way to "out with the only slightly old, but in excellent condition" and "in with the new-to-you." Or, you can cash out and take a check at the end of a month!
We took our bag (Lora)/bags (Bev) along to Rebecca Christine's Consignment Boutique in Marbledale, to see which of our items would make the cut.
We admit it. We're a couple of women who really, really, like clothes. We'd almost go as far as to call fashion our hobby! Hence, when we knew we were going to be visiting Winvian Farm for an upcoming Getaway feature, we wanted to look the part. We decided that J. McLaughlin had the look we were going for. Pretty, wearable, casual, chic, and amazing quality fabrics.
So, in true blogging fashion, we decided to make a day/blog post out of our visit to Washington Depot. Here's "A day in the Depot!"
Even though at the time of writing this it's snowing in Litchfield County…it IS spring! We visited J. McLaughlin (Washington Depot) to try on their new spring collection and present to you our favorite pieces! Get ready, the weather will surely reflect the season any day now!  
Eric and Sherry Leitz are the couple behind "Leitz" – a luxury leather accessories brand. Eric makes each item by hand whether it's a signature handbag, a monogrammed wine carrier, or a fabulous belt. Sherry manages the business and assists Eric with design. We got to hang out with them at their beautiful home in Washington, learn what goes into making one of these beauties of a handbag, and sip Aperol – our new favorite cocktail – thanks guys! 
We were excited to attend the Housatonic Valley Association Benefit Auction on Sunday, November 8th, an event we've heard so much about over the years. This is THE fundraising event in Litchfield County, with the who's who of the county and beyond, in attendance. The event brings people from all walks of life together, with one common goal: to raise a bunch of money to protect the Housatonic River Valley.
We were invited to attend and cover the After School Art Program's Celebration of Young Writers 10th anniversary event on May 30th. We'd heard wonderful things, so we were excited to get our casual chic on, and head over to The Gunnery in Washington to see what it was all about.