We couldn't have been more thrilled to be invited to spend some time "behind the scenes" with the MOMIX dance company before their performance at the Warner Theater. Who hasn't sat in the audience, waiting for the curtain to lift and the magic to begin, and wondered what's going on back there?! We felt truly privileged to sit in with some of the dancers as they went through their pre-performance practices.
We all know men are not easy to buy for. With Father's Day fast approaching, we decided to put together a perfect #shoplocal list for our readers. Here are 10 very thoughtful gift ideas (if we do say so ourselves) for dad, husband, man friend! Have a scroll and let these businesses know you saw them here on Unlocking Litchfield 😁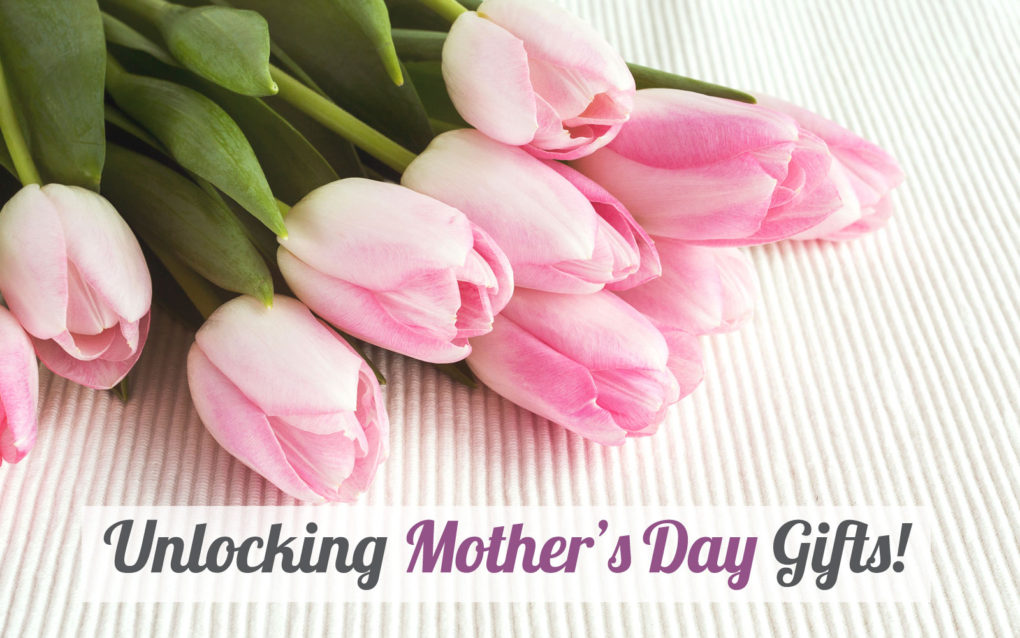 We think your mom/aunt/granny/fabulous female in your life would love any one of these gifts on our list!
We did the legwork and visited each of these 10 Litchfield County businesses to get the low-down on what they consider is THE perfect Mother's Day gift.
Check it out, and remember, we always approve of treating thine own self!