We're all for learning new things – including, in our cases, cooking. So when AMEICO invited us along to their first culinary event called "Summer Dine, Wine and Design" on June 16th with Chef Anne McClelland of The First Bite, we were in! If you haven't been to AMEICO's fabulous store, you must go (and check out our feature of them here for more photos and info); with a full kitchen on their second floor, it's the perfect place to meet new friends for an intimate and palatable evening!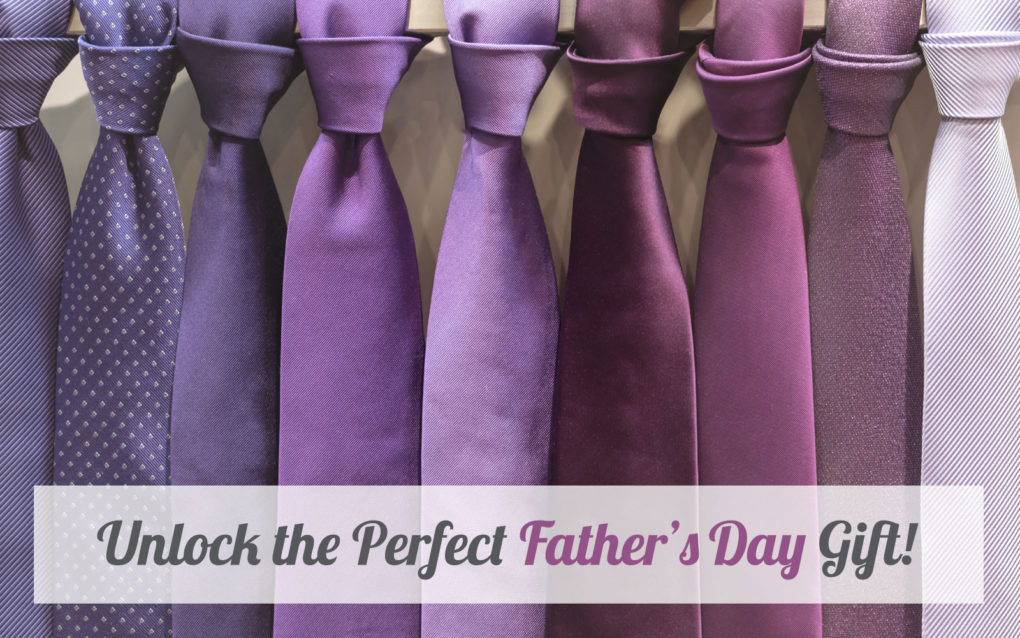 We all know men are not easy to buy for. With Father's Day fast approaching, we decided to put together a perfect #shoplocal list for our readers. Here are 10 very thoughtful gift ideas (if we do say so ourselves) for dad, husband, man friend! Have a scroll and let these businesses know you saw them here on Unlocking Litchfield 😁
If you live in New Milford or the surrounding area, there's a good chance you've already been to the recently opened Zaragoza Restaurant  – or, you know somebody who has. I feel like we all love a new restaurant in Litchfield County. And for us, we especially love when that new restaurant is a tapas restaurant!  Finally! Tapas! Dinner without the commitment to one meal. Select a bunch of small bites and share (or not) with family and friends.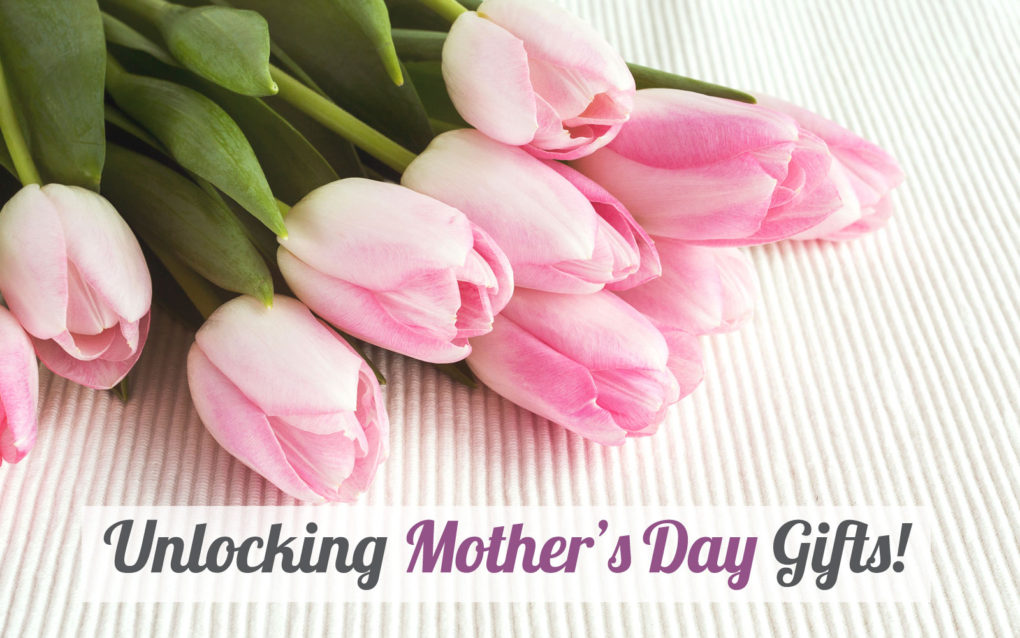 We think your mom/aunt/granny/fabulous female in your life would love any one of these gifts on our list!
We did the legwork and visited each of these 10 Litchfield County businesses to get the low-down on what they consider is THE perfect Mother's Day gift.
Check it out, and remember, we always approve of treating thine own self!
Let us take you on a tour of Ameico! Founded in 1995, Ameico is a distributor of modern and contemporary design. Their retail store at 29 Church Street in New Milford, opened in 2014.  All this time we didn't know what awesomeness was right under our noses!
Sometimes you just want to hang out with your friends, drink red wine, and eat delicious nibbles. It helps when your friends are talented, artistic, interesting people because then we can interview them, and turn them into a blog post! Multi-tasking is our bag.
We went to local New Milford artist Suzanne Heilmann's beautiful home (built in 1790) to capture some shots of her work and ask her a question or two. Just what makes an artist tick? Also in girlfriend-hangout-attendance, actor/director/artist Yolonda Ross (read her interview next week).
Suzanne Heilmann is a texturalist. Read on…
At the beginning of time, when we started Unlocking Litchfield, we vowed that we would check out every kind of business in Litchfield County…Lora quipped, "Even tax preparation." Well, today we present to you a post about tax preparation! Who's the lucky CPA, you ask? Why it's Dawn Parker, CPA & Associates, located in the Booth House in New Milford.
Tax prep: It doesn't have to make you want to gouge your eyes out 😁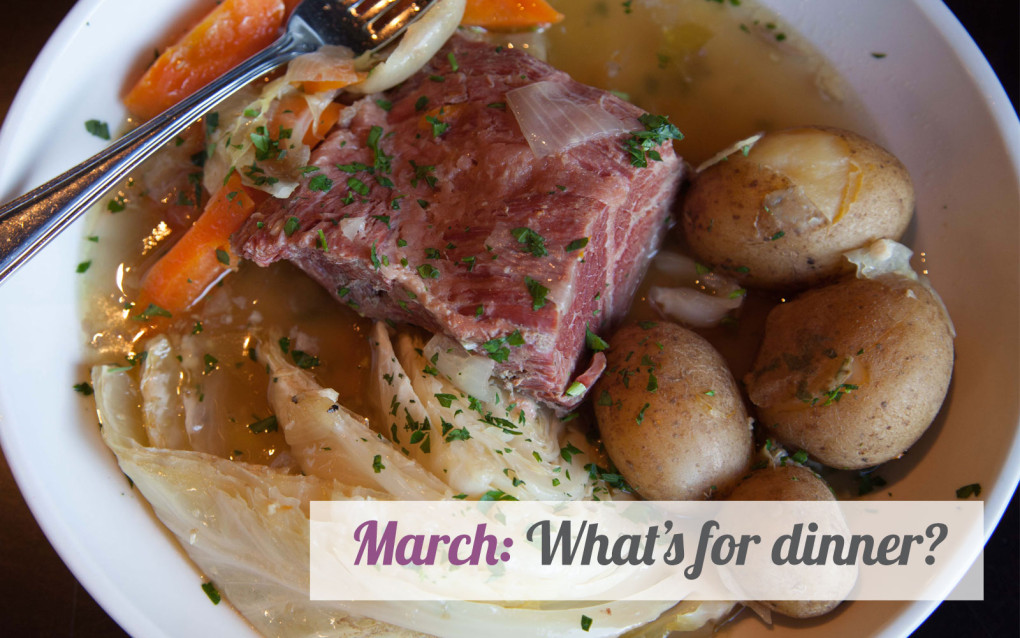 March is the month for St. Patrick's Day specials and delicious new menu items in restaurants. We did a mini tasting tour for you guys (I know…we take this job very seriously) and popped into a few of Litchfield County's awesome eateries to find out, what's for dinner?! And if you like this idea, we'll do it again soon…we're thinking April – What's for dinner? Click on the headers for more details, hours, and all that jazz.
Comment below – what's your fave LC restaurant? (PS – that luscious dish in our banner is from The Iron Rail in New Milford)
Living out my news reporter fantasies, I play one in today's episode of "Unlocking Litchfield." And Lora gives an Oscar performance as "a person on the street." [Lora's note: why aren't agents calling me??] Watch as I find out what "the people" of New Milford know about their local WFSB news anchors, Dennis House and Kara Sundlun.
There should be a t-shirt that says "I survived a class with Kathy Henkel" – we would deserve one. We took a sample class of a little bit of everything Kathy offers at her studio and survived to tell the tale, just!