Workshop Inc. is another one of those really great (slightly off the beaten path) clothing boutiques that we have here in Litchfield County. You're either in the know, or you know now! This place is great! We discovered so many designers and lines that we never knew…and now love!!
We bring to you four different looks each and a Q&A with store owner Jan Nelson. Workshop Inc can be found at 10 Cobble Court, Litchfield, in perhaps the cutest cobblestone courtyard we've ever seen.
How we love having Unlocking Litchfield as an excuse to meet our interesting neighbors! Inquisitive by nature, our "At home with…" features allow us to capture a glimpse into the lives of some really cool people. Today's power couple is Alexander and Gina Duckworth. The Duckworths and their two younger children, Aubrey and Sebastian, live in Litchfield on the weekends and during the week, they're being all kinds of fabulous in their careers in NYC. Come, be a Nosy Nancy alongside us!
Why have we not been here sooner?! Litchfield Athletic Club is yet another business we're so happy to have been able to "unlock." The club has recently undergone a bit of a facelift and refresh – so they asked us to come on over and check out the new them!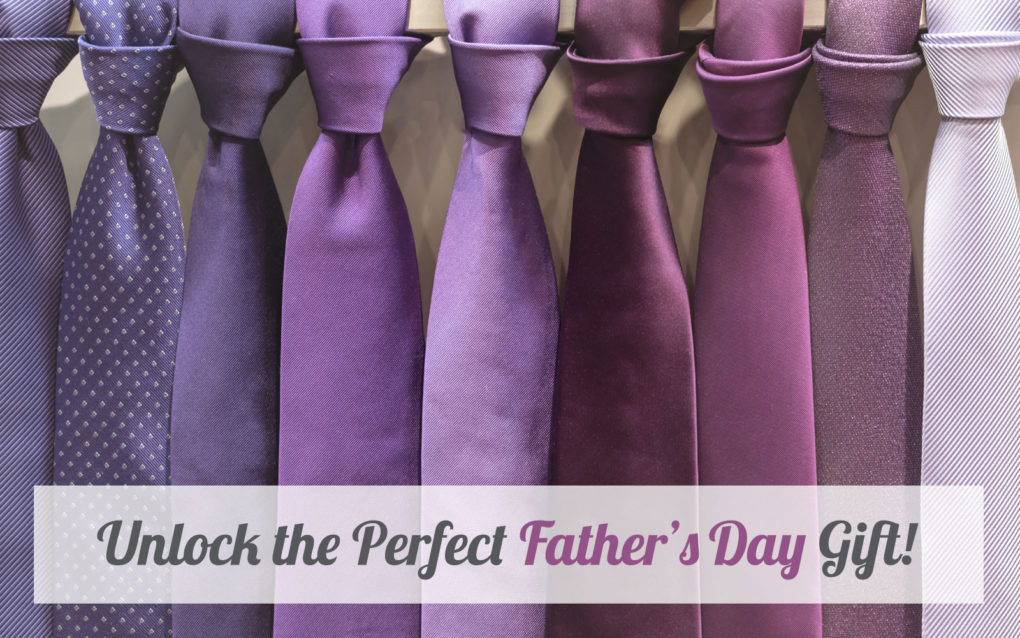 We all know men are not easy to buy for. With Father's Day fast approaching, we decided to put together a perfect #shoplocal list for our readers. Here are 10 very thoughtful gift ideas (if we do say so ourselves) for dad, husband, man friend! Have a scroll and let these businesses know you saw them here on Unlocking Litchfield 😁
The Spa at Litchfield Hills ladies wrote us explicit instructions on how to use the products they sent us after our appeal to them for help – which went something like this:
Dear friends at The Spa at Litchfield Hills,
Our skin is dusty and wintery, our hands rough and leather like…We have zero, zilch, nada time to come to your beautiful spa for the day (though we intend to make time soon 😉 ). Please send supplies for us to do-it-ourselves.
Love, your dry and crispy friends,
Unlocking Litchfield xo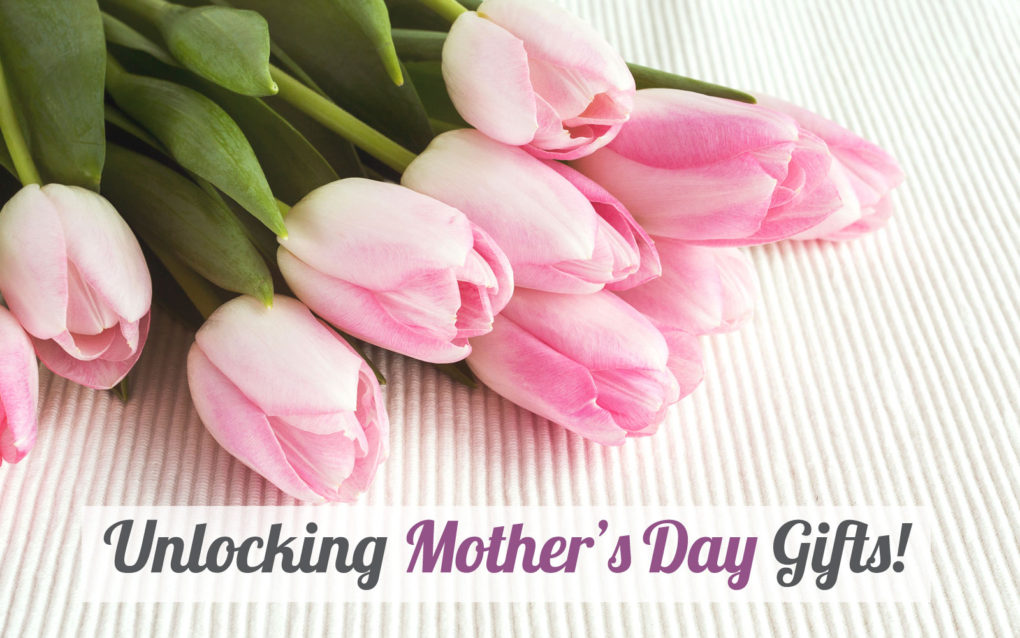 We think your mom/aunt/granny/fabulous female in your life would love any one of these gifts on our list!
We did the legwork and visited each of these 10 Litchfield County businesses to get the low-down on what they consider is THE perfect Mother's Day gift.
Check it out, and remember, we always approve of treating thine own self!
We're one! We can't believe it. What a year!
It took almost 24 hours for our one-year birthday party to really sink in. Is that the sign of a good party? We think so.
There were so many wonderful people together in one perfect spot (Litchfield Distillery), with the most generous sponsors providing food and libations! Delicious hors d'oeuvres were served by Farmers and Cooks Catering (the same incredible couple who own 9 Main). The wine was provided by local vineyards Miranda Vineyard, and Sunset Meadow Vineyards and beer on tap was contributed by Kent Falls Brewing. Bartley of B. Johnstone styled us for the event. We went for edgy black outfits and awesome accessories.
Read on for a recap of the evening…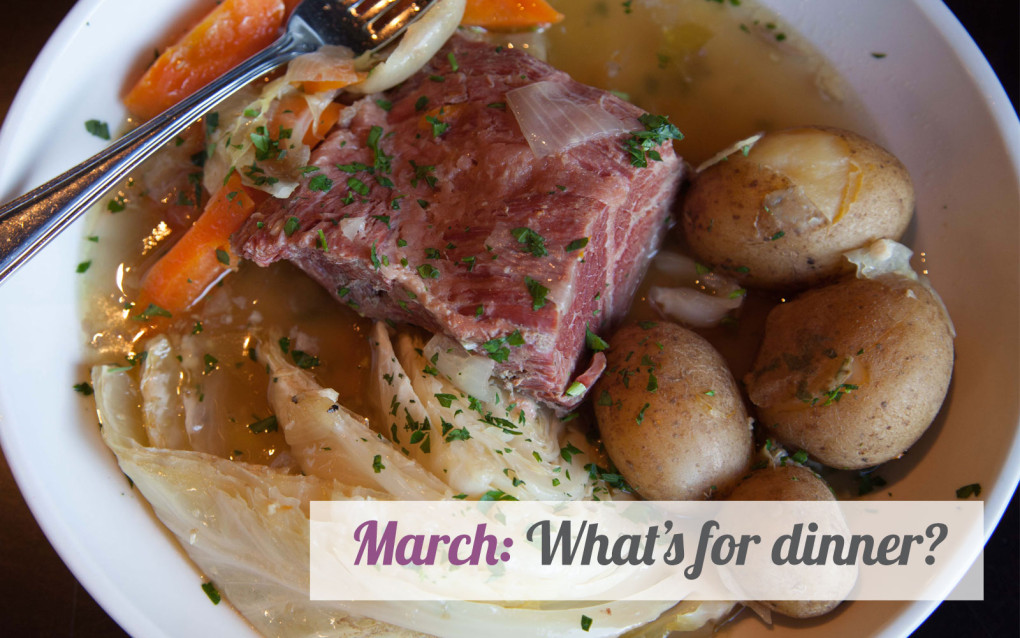 March is the month for St. Patrick's Day specials and delicious new menu items in restaurants. We did a mini tasting tour for you guys (I know…we take this job very seriously) and popped into a few of Litchfield County's awesome eateries to find out, what's for dinner?! And if you like this idea, we'll do it again soon…we're thinking April – What's for dinner? Click on the headers for more details, hours, and all that jazz.
Comment below – what's your fave LC restaurant? (PS – that luscious dish in our banner is from The Iron Rail in New Milford)
We almost drove off the road last year when we first spotted the sign for Litchfield Distillery. Whhhaaat, we have a distillery? Yes, we do!
Located at 569 Bantam Road (Route 202), this is Litchfield County's newest (and I believe first) micro-distillery (not including those of you making moonshine in your backyard). It's just what Litchfield County has been waiting for, along with a Trader Joe's and a Zara 😉
In the video, brothers and owners, Jack and David Baker, and head distiller, James McCoy, give us a tour of the 15,000-square-foot facility. And of course, we have to sample the 3 handcrafted spirits they're currently producing in small batches; gin, bourbon whiskey, and double barreled bourbon whiskey.
(sip, Lora, sip!)
Both the food and service at West Street Grill in Litchfield are first-class, top-notch, and any other hyphenated words you can think of that mean rrrrealllly excellent.
When we had a last minute schedule change and descended upon the West Street Grill for our CT Etiquette video feature, we learned first hand just how hospitable, and plain awesome, the West Street Grill is.