What's your favorite Air Supply song? Go! If you were listening to the radio in the 80s then you most certainly have one. With eight top ten hits in the US, Air Supply had the catchiest break-up songs you can imagine, and you probably shed a tear listening to them once or twice or 100 times.
We had the pleasure of chatting with lead singer Russell Hitchcock the other day, and got to ask him about their upcoming tour (at The Ridgefield Playhouse on May 11th) and a bunch of other classic Lora + Bev questions. Russell said we were interesting. Yasssss!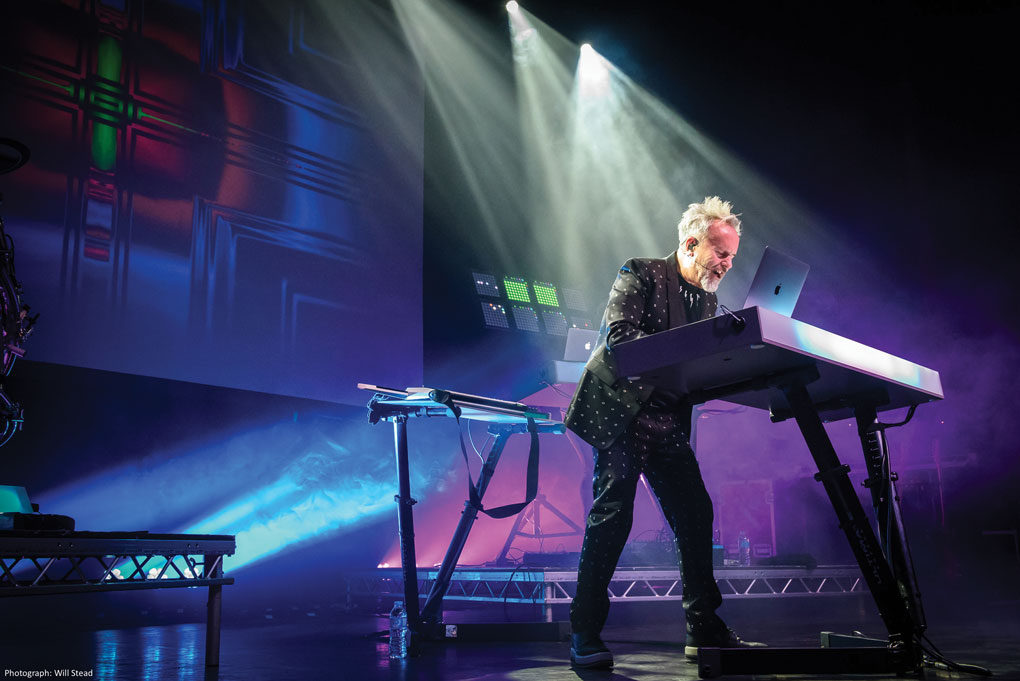 If you had told our teenage selves that we would interview Howard Jones in the future, we'd most definitely not have believed you! But, here we are, about to talk to Howard freakin' Jones! With two shows coming up in our area, Daryl's House, Pawling and Infinity Hall, Hartford, we had a couple of questions to ask and share with our Unlocking readers!
Around the world, Howard Jones has had an impressive 15 top 40 hit singles between 1983 and 1992. His current tour, "Solo – The Songs & The Stories" will include trips down memory lane recounted by Howard, behind the scenes stories (we love!) and the inspiration behind the songs.
We recently had the opportunity to pop over the state line to visit Daryl's House, a super duper live music venue and restaurant in Pawling, New York. Not only did we get to sample some of the new dishes they recently added to their menu, we got to sit with DARYL HALL!! We asked him a bunch of questions and ate a lot of good food. Thank you rockstar gods for granting us this O.M.G. life-moment.
Here's a little glimpse into our typical conversation on the drive to any of our "At home with" features. You know, the features where we basically invite ourselves over to interesting people/local celeb's homes, for a chat and to hang out. It goes back and forth like this, "I hope they like us, I hope they feed us, I hope they're fun, I hope they offer us a drink, I hope they don't think we're weirdos."
Our visit with actor Paul Marcarelli (the "Can you hear me now?" guy) and Ryan Brown at their recently renovated country home in Litchfield, did not disappoint on any hope…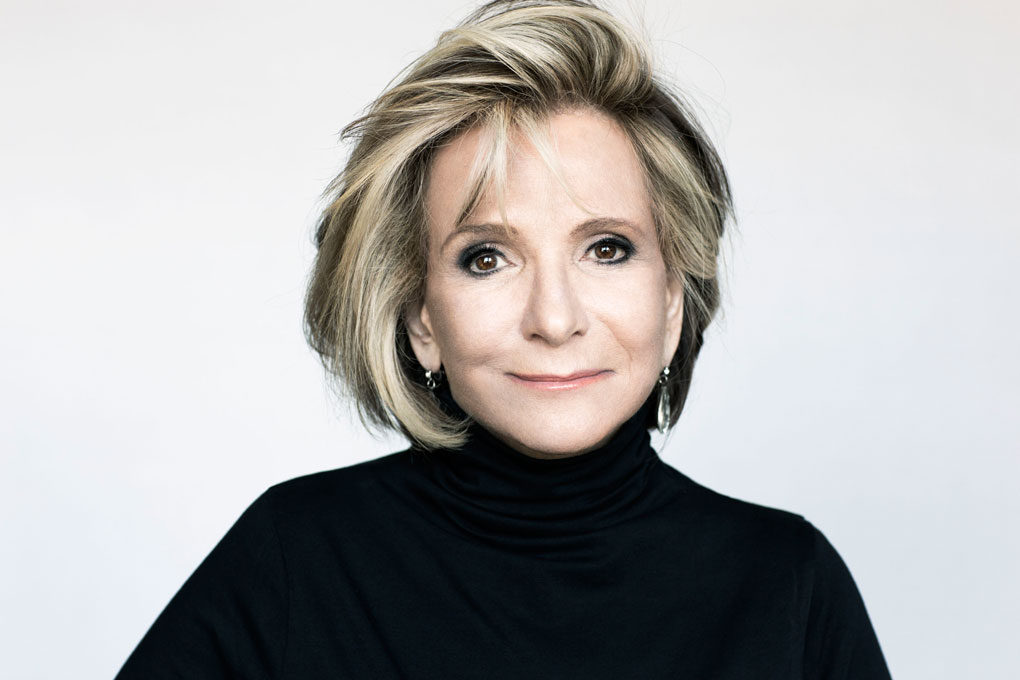 We enjoyed Sheila Nevins' book, You Don't Look Your Age…and Other Fairy Tales so much that we bought it twice! Once, on Audible, because that's how we roll, and because the cast of famous readers were too much to resist! Christine Baranski, Meryl Streep, RuPaul, Gloria Steinem, Whoopi Goldberg, and Rosie O'Donnell, to name just a few. The second time we bought it was in hardcover, for Sheila to sign when we went to meet her at her gorgeous Litchfield home. Over the course of the evening, we discussed the book, life in Litchfield County, the acceptance of aging…and other fairy tales.
This week's #WCW is Sheila Nevins!
We had the pleasure of taking a break during our workday and chatting with Broadway legend, Betty Buckley. An award-winning career that has encompassed TV, film, stage and concert work around the globe, Betty is probably best known as the quintessential musical theater actress.
This talented Tony Award winner will be singing songs from her recently released live double album, Story Songs, in a couple of upcoming shows at the Wall Street Theater in Norwalk (and look out for our exclusive Wall Street Theater blog post coming this week!). Her album is a collection of music from all genres, from theater to folk, to Top 40.
I don't know what's happening, but you just can't seem to get us out of the kitchen these days! We were in the kitchen with Anthony LoFrisco a couple of weeks ago…and now we're back, this time in Kimberley Locke's kitchen. Yes, Kimberley Locke of American Idol fame, and so much more.
We did a "What's cooking with Kimberley" segment a couple of years ago when we first launched Unlocking Litchfield, where we "cooked" a salad. For those new to our site, we are not cookers. We are very grateful for our husbands that do like to cook…and we usually stay far away from all those "tools." We much prefer the eating part. But, we are always open to learning new skills, so Kimberley promised she'd make something simple.
If you're a 90s music fan, then you definitely know Nelson's Can't Live Without Your Love and Affection hit (it reached #1 on US Billboard Hot 100) and yes, we were obsessed. We're also fans of Gunnar and Matthew Nelson's father, Ricky Nelson. He starred in The Adventures of Ozzie and Harriet from 1952-1966, Rio Bravo with John Wayne and Dean Martin (to name just a couple), and stole the hearts of fans all over the world, even after his death in 1985.
Rick's twin sons play an amazing tribute show to their father in Ricky Nelson Remembered – and if you love his music, it's a must see [Lora's seen it and highly recommends!]. Grab your tickets now for their Ridgefield Playhouse show on April 13th – click here…
Frontman and singer-songwriter for the Platinum-selling, 90s alternative rock band, Toad the Wet Sprocket, Glen Phillips heads to Infinity Hall Norfolk on April 7th with "nothing but six strings, the truth and that one-a-kind voice," according to the IH website.  You know the hits, "All I Want," "Walk on the Ocean," "Something's Always Wrong," "Fall Down," and much more! Read our interview with him below…
Bethany Watson is a co-host on the extremely popular iHeartRADIO "Elvis Duran and the Morning Show," which has millions of listeners tuning in every day. Bethany is also a kindred spirit. She is never without a coffee in hand…and if she is, then there's a cocktail in its place. She keeps us up-to-date with the news and what's trending, and can be (self-admittedly) totally nerdy (she does a piece on the morning show called Hip Hop Clarinet).
Lora knew Bethany from a previous photoshoot, so we said, "Hey Bethany, we're going to be in the city, can we come visit you at the studio and ask you a bunch of random questions?" to which she replied, "Suuuuure, come on over!" She's super nice like that.