Do you know what we love more than one cool store in a picturesque town? A cluster of cool stores and businesses! The cluster we speak of is Kent Barns, a complex of industrial-barn style buildings, both modern and rustic, located on North Main Street in Kent. We decided to have the complete Kent Barns experience and spend the afternoon strolling, shopping, and eating at the fab new restaurant, Swyft!
Destination shoppers – this one is for you!
Living in CT means living with hat head and staticky hair throughout the winter months. We're so over it! With zero percent humidity and icy cold weather for days on end, we were both in need of a hair pick-me-up. We stopped at Etre Beau Salon and Blow Dry Bar in New Milford to meet the lovely ladies and take our hats off so they could help us! There's nothing like a blow out to lift the spirits!
What gets us to leave our house when it's a whopping eight degrees outside? Jewelry, that's what. Mic Urban of Anticuado Jewelry specializes in one-of-a-kind pieces made with rare stones and also creates limited edition collections twice a year. Inspired by his unique life between Connecticut and Puerto Rico, we can tell you right here in the first paragraph that you need to check it out!
Keep scrolling to hear Mic's fascinating story, his process, and his philosophy. Most importantly, see what you might want to add to your own jewelry collection. 😍
Ever wondered what it's like to be a professional dancer in a world-renowned dance company? Like, Pilobolus, for example – Litchfield County's very own famous dance company based in Washington Depot.
What do they eat? Do they have any pre-performance rituals? Where do they all come from? We got to ask all of these questions and more, plus we got to experience a pre-performance ritual when we had the pleasure of hanging out backstage with them the night before their Danbury show.
But before we get to that part of the story, let us start at the very beginning. 
It's December 26th, and the timing of this post could not come at a better moment. Who ate too much??! Who is resolving to kick their health goals up a notch or two in the new year? Us too. We're so glad we visited Patti Garland a couple of weeks ago to get the full Healthy Methods Wellness treatment! This included a workout (which we can easily do at home), a talk about nutrition, and fascia blasting. We didn't know what this was either, but we found out!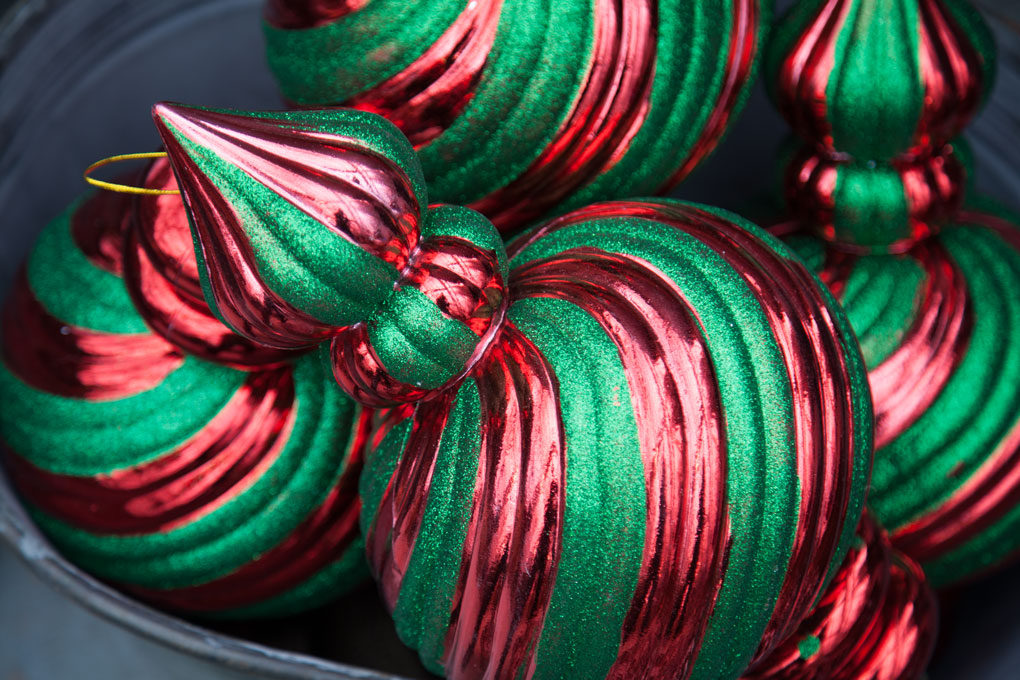 We don't admit to being fabulous decorators; because we're not. What we are though is smart! We headed to The Green Spot in New Milford for all things Christmas (ok, except the tree…they don't sell them there). From ornaments to roping, to wreaths, to holiday decor, to gifts. Ahh, we could go on. Take a look and then head on over to this locally owned business that will help you make your home a shining star this holiday season!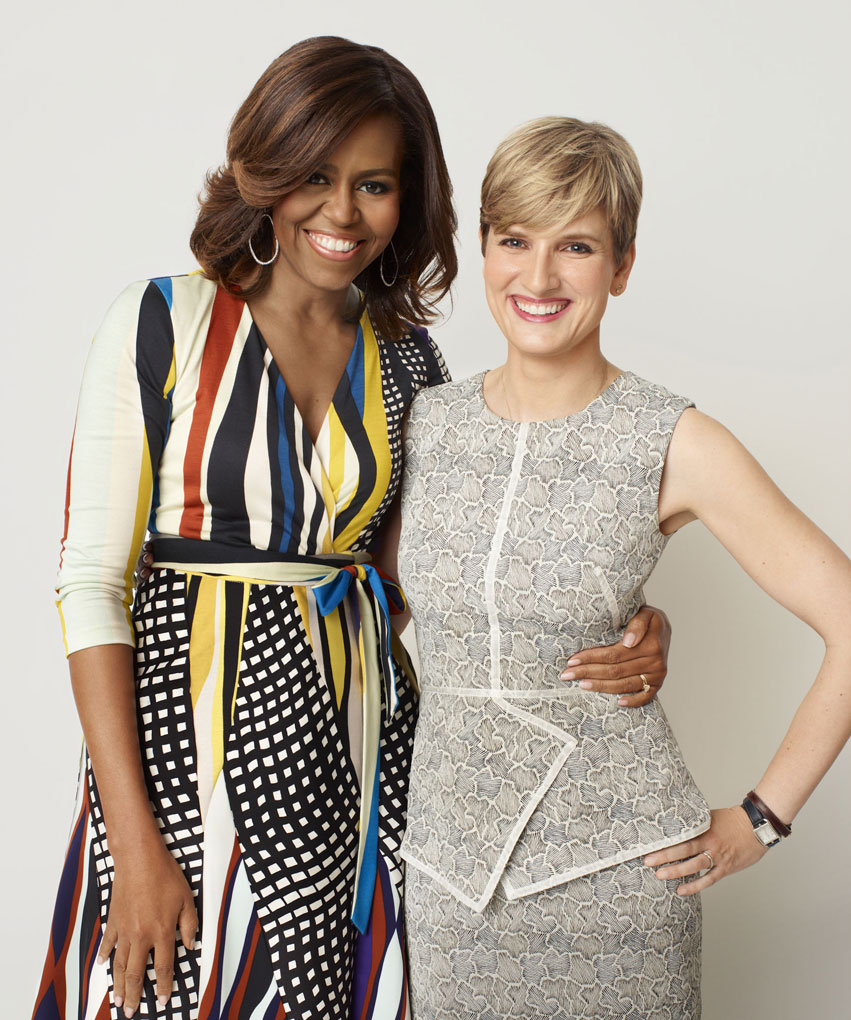 We love searching out Connecticut women who we want to #womancrushwednesday on. This week's #WCW is Meredith Rollins, who, up until recently, was Redbook Magazine's Editor-in-Chief. We're big fans of both Meredith and Redbook. I happen to be a subscriber and I pretty much just dog-ear every page. It's such a good mag for useable snippets of info and recipes I feel I might be able to conquer, plus great fashion that's affordable!
Meredith is super down to earth and was more than happy to have us over to her family's weekend home in Sharon for a glass of wine and some woman talk.
If you haven't already, check @meredithkrollins Insta account (this lady is funny!)
When enough people tell us that we must go check out a new business…well, we must go check it out! We're a curious duo. The store in question is Blueprint CT Home, located on the lovely Litchfield Green.
Blueprint CT carries a curated collection of elements for the home. From vintage furniture, textiles, glass, and art objects from around the world, to unique items by of-the-moment artisans.
Say hello to a treasure trove of lust-worthy things…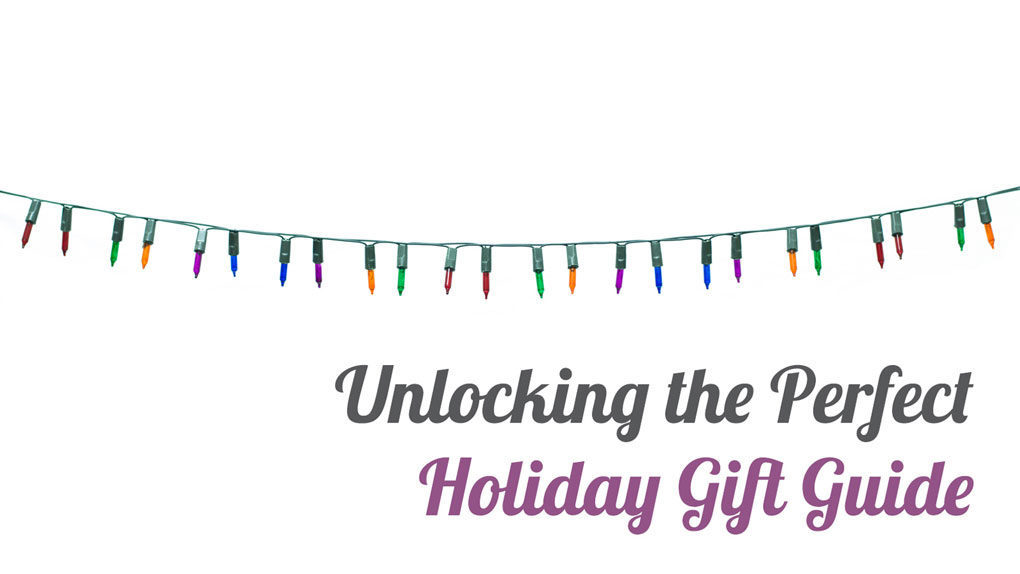 Our 2017 Holiday Gift Guide is extra special this year! Why? Because we visited some of the best businesses in Litchfield and Fairfield Counties to find perfect gifts for everyone on your list. We've got shop-local gift giving unlocked!
⭐WIN a $50 gift card…
While you're out shopping, take a pic at one of the businesses on our list, post and tag us on Instagram, and you'll be entered to win a $50 gift card to that store. Winner chosen on Dec. 10th. Good luck and happy shopping!⭐
We know it's bad to covet, so let's just say we really, really desired a Grey New York Grey New England bag for a very long time (#bag-goals). Once again, it was the classic story of Instagram discovery. How did we ever find things to love before Insta??
When we learned that the company was based out of Washington Depot, we felt like we hit shop-local gold. Then, to find out (after some gentle stalking) that the creative director is Simon Kneen (who has an impressive 30-year fashion career, including a period as creative director of Banana Republic) well, that just called for us to pop over for coffee and chats.