Within Litchfield's recently renovated jailhouse, you'll find The Bakehouse, a lovely cell filled with the best of baked goods! Being that one of our mission statements is to try every bakery in CT, we stopped by, did a thorough taste-testing, and got the low-down. Read on…and because scratch and sniff websites still haven't been invented, imagine the smell of fresh, baked pastries as you do so.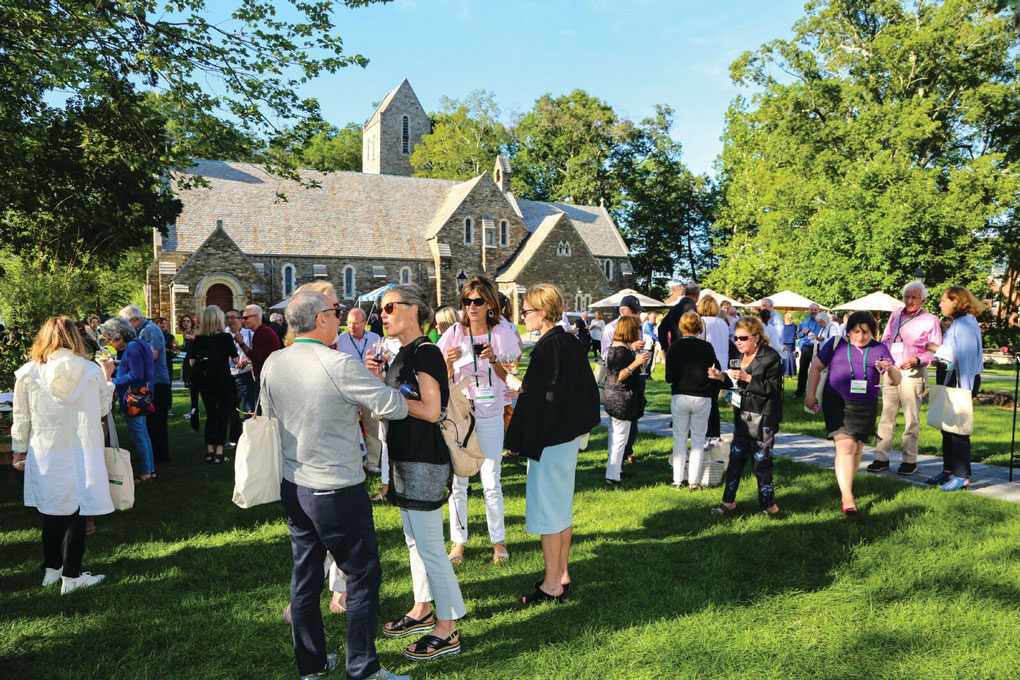 KentPresents is the incredible brainchild of co-founders Donna and Ben Rosen. This three-day event is in its fourth year of bringing prominent speakers and guests from around the country to share ideas and thoughts on a multitude of important topics. Held in Kent, CT from Aug 16 – Aug 18, read on for our quick Q+A with the Rosens on everything you need to know about KentPresents!
When Valerie Walsh, Personal Trainer at Phys-Ed in New Milford and creator of CORE Running Group, asked us to join her for a running session, we said "Ok, but we don't run." Not so fast, said Valerie, who then set out to teach us that with the right training and support, most anyone (even us) can enjoy the running obsession! We learned some great tips for those thinking of starting (or getting back to) running. Let us share.
Today's Unlocking adventure brings us to a Litchfield County, off-the-beaten-track gem, The Hidden Acorn. What is it, you ask? It's part retail store; refurbished, refinished, and restored furniture, as well as home goods and part art studio. We love nothing more than a bit of shopping and a bit of hands-on at a workshop. Here's our crafty afternoon at The Hidden Acorn in Woodbury!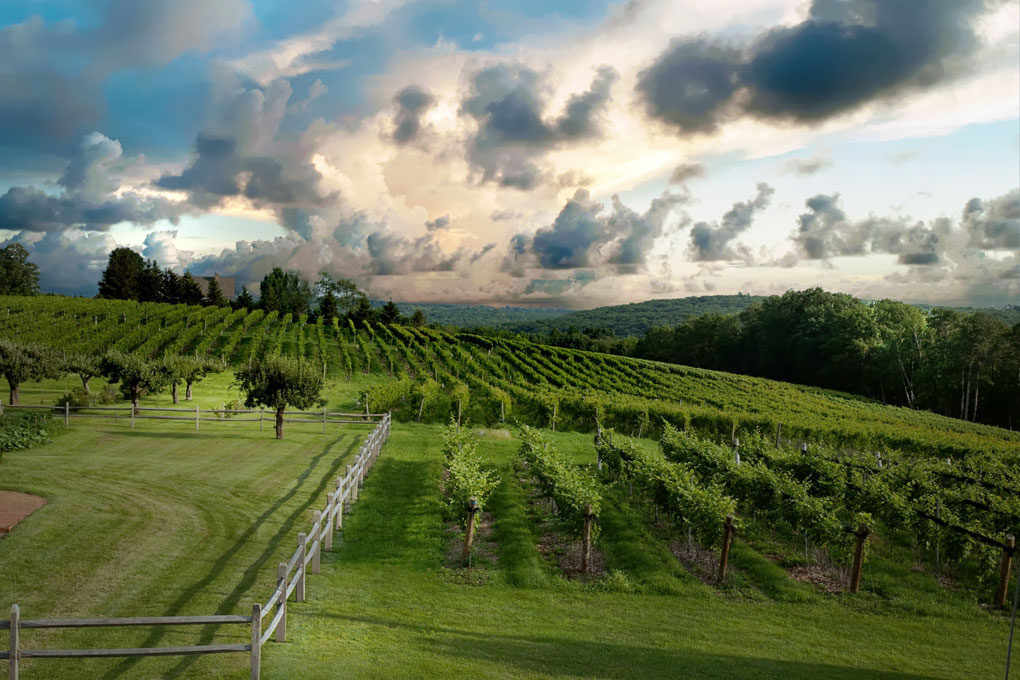 Is it your turn to organize the next girlfriend's staycation? We've got you covered with this itinerary for the perfect Litchfield Hills BFF weekend getaway! No planning required; this post has it all. Here's where to stay, shop, dine, and play in beautiful Litchfield County.
And in other news…we're super excited to announce that we're now CT Ambassadors for CT Visit! Please go visit this article on their site and discover lots more great ideas and upcoming events in our fabulous state!
Have fun!
In New Milford, next to The Silo, you will find Finnegan's Farm, West.
And on that farm, there is a yurt!
(What's a yurt? A circular tent of felt or skins – canvas in our case – on a collapsible framework, used by nomads).
And in that yurt, we did stay…
E I E I O.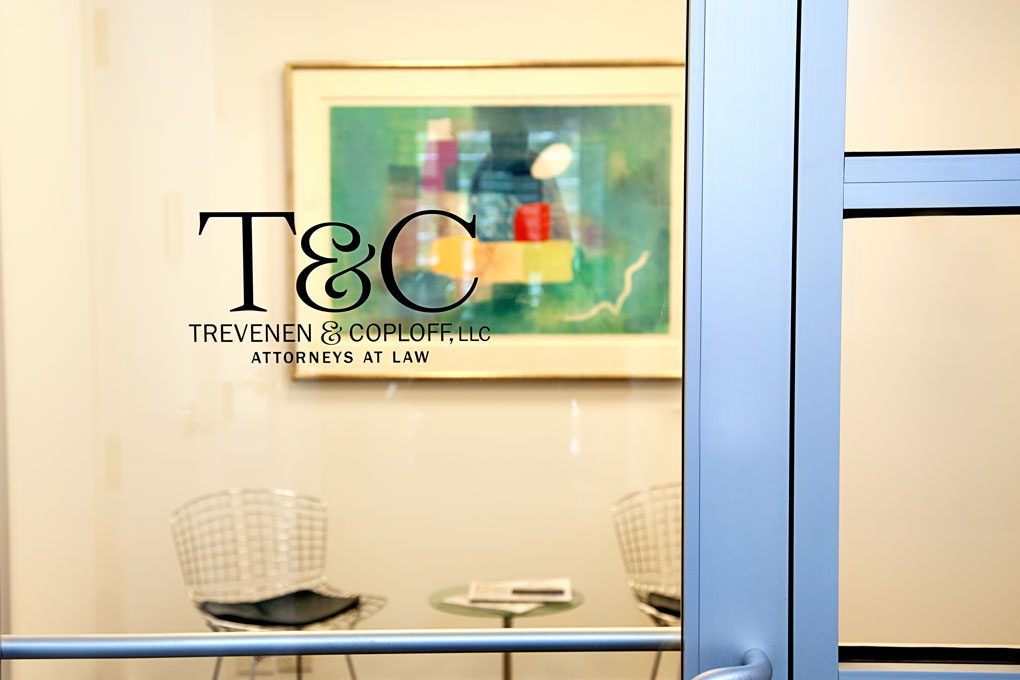 Navigating the world of business ownership can be a challenge (yes, although our blog is pure fun, it's still our side hustle and our LLC!). Unlocking Connecticut is on its way to having a ® after its name, which is not as complicated as it might seem when you find yourself a good lawyer! While we were visiting Trevenen & Coploff (Denise and Jeffrey), we picked their brains for some additional tips to pass on to our readers!
We've been shopping Shop Cathy B for a wee while now. We've witnessed its evolution from a small collection of cool items from Ibiza and the cutest accessories from all over – to a really cute small store in Woodbury – to an even cuter, and bigger store in Woodbury, right next to The Marketplace. Yep, we declare this a destination boutique. Grab your gal pals, have a lovely salad and cocktail at The Marketplace, then wander right next door for some awesome shopping. Our kind of afternoon!
Coach Mel's Health & Fitness for Life, located in Harwinton, looks dainty and unassuming from the outside. But let me tell ya, the studio and classes they offer pack a mighty punch..and jab, and front slip, and jump, and lift! Coach Mel's cute boutique studio has a couple of rooms for boot camps, training, and offers a large array of some of the fitness industry's most popular group classes. We tried a little bit of almost everything in a special session put together just for us, and we were "thanking" Coach Mel the next day, and the one after that…
Sometimes, around mid-February, six weeks into being on a strict keto diet, you just need a grinder. And if you're going to do it, you might as well make sure it's the best darn grinder around! Which brings us to Nardelli's Grinder Shoppe in Torrington…