With a new home in Lora and Michael's near future, home furnishing stores are currently at the top of our shopping agenda. Where do we begin to find new awesome stores in new awesome towns across CT? We scour Instagram for inspiration and a store with a fantastic looking feed (it's how we find the best places!). Welcome to Adore, located in Mystic.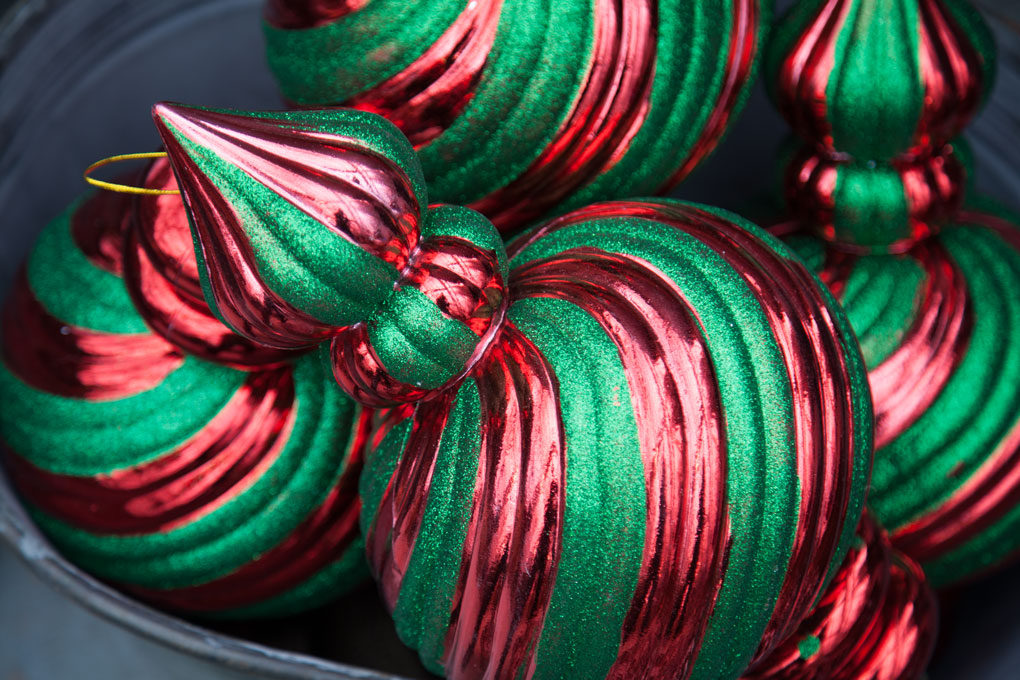 We don't admit to being fabulous decorators; because we're not. What we are though is smart! We headed to The Green Spot in New Milford for all things Christmas (ok, except the tree…they don't sell them there). From ornaments to roping, to wreaths, to holiday decor, to gifts. Ahh, we could go on. Take a look and then head on over to this locally owned business that will help you make your home a shining star this holiday season!
When enough people tell us that we must go check out a new business…well, we must go check it out! We're a curious duo. The store in question is Blueprint CT Home, located on the lovely Litchfield Green.
Blueprint CT carries a curated collection of elements for the home. From vintage furniture, textiles, glass, and art objects from around the world, to unique items by of-the-moment artisans.
Say hello to a treasure trove of lust-worthy things…
It began with Instagram intrigue…check out @houndhousect and you'll see what we mean. Hound House is a 1790 farmhouse located in Newtown, and home of partners, Designer Collin Robison and Trent DeBerry. Their Instagram gives us glimpses of interesting vignettes around the home and pics of cute greyhounds. The only natural thing to do would be to gently stalk and eventually reach out and say, "Hi @houndhousect, can we come and visit your home and grill you on all things Hound House?!" To which the guys said, "Come on over, we'll have Kentucky Mules and chat for a while."
When sisters and owners of Lakeville Interiors, Courtney Saulnier and Ashley Marchand, invited us to check out their newly expanded decoration and design center, we said, "Be right there!" They have the largest showroom and retail store in Litchfield County, the Berkshires, and Hudson Valley, second only to The Decoration and Design Building in NYC. In the small village of Lakeville?! We had to see! Shopping here we come, and while we're there, we'll decorate our hypothetical office with zero budget constraints!
It's not so often we find ourselves in Thomaston. And it's not so often we find ourselves in a full-service lumber yard/home improvement center. But on this particular Thursday, we were in both (and in our finest plaids). If you're from the area, you'll know we're talking about Chapman Lumber, a (very lovely) family-run business, operating since 1981.
We chatted with owner Stuart and Lynn Chapman for a bit, had a tour…and then they left us all alone in the hardware department…
Here's an enjoyable outing suggestion for you – a visit to Litchfield County Auctions! Have you ever been? We've driven by many times and had no idea of the fun shopping opportunities we've been missing out on.
At a recent auction, a rare painting by the Chinese-French artist, Zao Wou-Ki (1921-2013) "Oiseaux Dans Les Nids" (Birds in the Nests), sold for a total of $487,500. Maybe we would find our own rare bird!
'Twas a rather British, cool summer's day when we went to visit Hollister House Garden in Washington. Fitting, as owner, George Schoellkopf would be giving us a personal tour of his breathtaking interpretation of a classic English country garden. As George explained to us, an English garden is a garden with a formal structure and loose planting; right angles, hedges, paths, walls, and a certain exuberance to the planting.
Hollister House is owned by George Schoellkopf and Hollister House Garden Inc., a nonprofit organization.
Allow us, and George to show you around….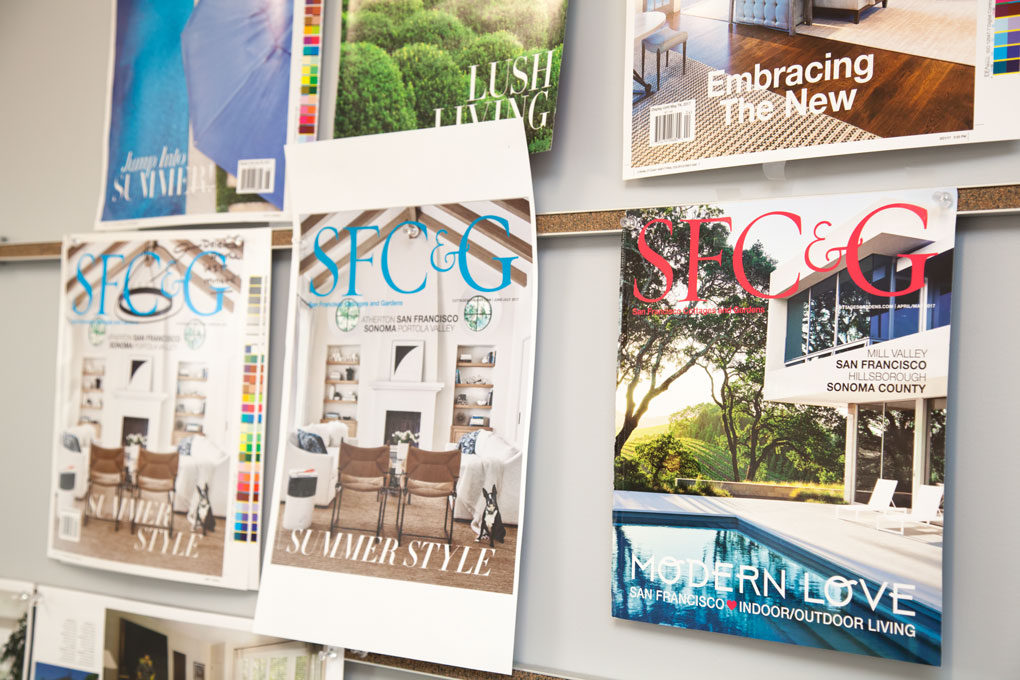 Those familiar with the luxury publication Cottages & Gardens know that the word "cottages" does not refer to a small, simple dwelling. As we found out, these are the cottages of Victorian times when a cottage was a very large home, often a second country home. Be it the Connecticut, Hamptons, New York, or San Francisco edition, Cottages & Gardens invites readers to dream big, swoon over the magnificent homes of others, get great design inspiration, and a whole lot more.
We got to spend a few hours hanging out with Editorial Director, DJ Carey at the C&G headquarters in Norwalk. We wanted to find out what it takes to be an editor of a large, glossy publication (something I think we may both secretly want to do in our next life!), and DJ was more than willing to share. She was also happy to answer our "getting to know you" questions and have a good giggle too.
Enjoy getting to know this week's #womancrush: DJ Carey!
Gardening season is upon us! It's prime time to putter around in the garden, plant some vegetables, add a couple of perennials to your repertoire, or go all out and have your abode completely landscaped. Since the Green Spot opened 4 years ago we've been meaning and wanting to stop by and check out their nursery and greenhouse. We're glad we finally did; The Green Spot is not your average nursery. Pull on your Hunters and allow us to show you around…