"Youth is the gift of nature, but age is a work of art." Yeah, whatever Stanislaw Jerzy Lec; we love youth and nature and want to strive for it as long as possible! We'll be a work of art later. 😆
TG for places like Grace Medical Aesthetics, owned and run by the talented and beautiful Charis Wipfler APRN. She's a master at helping clients reach their full healthy and glowing potential. Whether by state of the art medical grade facials, injectables, a skin care routine carefully planned out by the group of expert aestheticians and nurses…or any of the many other rejuvenating services they offer, Grace Medical can get you looking and feeling your best!
We visit, we sample some services, and we chat with Charis about all things Grace Medical! She has an inspiring business success story – read on!
Living in CT means living with hat head and staticky hair throughout the winter months. We're so over it! With zero percent humidity and icy cold weather for days on end, we were both in need of a hair pick-me-up. We stopped at Etre Beau Salon and Blow Dry Bar in New Milford to meet the lovely ladies and take our hats off so they could help us! There's nothing like a blow out to lift the spirits!
It's December 26th, and the timing of this post could not come at a better moment. Who ate too much??! Who is resolving to kick their health goals up a notch or two in the new year? Us too. We're so glad we visited Patti Garland a couple of weeks ago to get the full Healthy Methods Wellness treatment! This included a workout (which we can easily do at home), a talk about nutrition, and fascia blasting. We didn't know what this was either, but we found out! 

We all know we're meant to eat a diet of nutritious food. When we eat nutritionally packed foods, we're warding off disease, increasing stamina, making our skin and hair happy, and achieving better mental clarity. But, as we can all attest to, it's often the doing and the remembering that is harder to execute than any lack of knowledge!
Dr. Wendy Wolfson is a smart and savvy psychiatrist who understands living in the real world, but also the tremendous benefits, both physical and mental, related to eating nutritious food. As a psychiatrist practicing in New Canaan and NYC, she believes in treating the whole body and has produced Mood Eats – good mood food bar. Tell us more, Dr. W!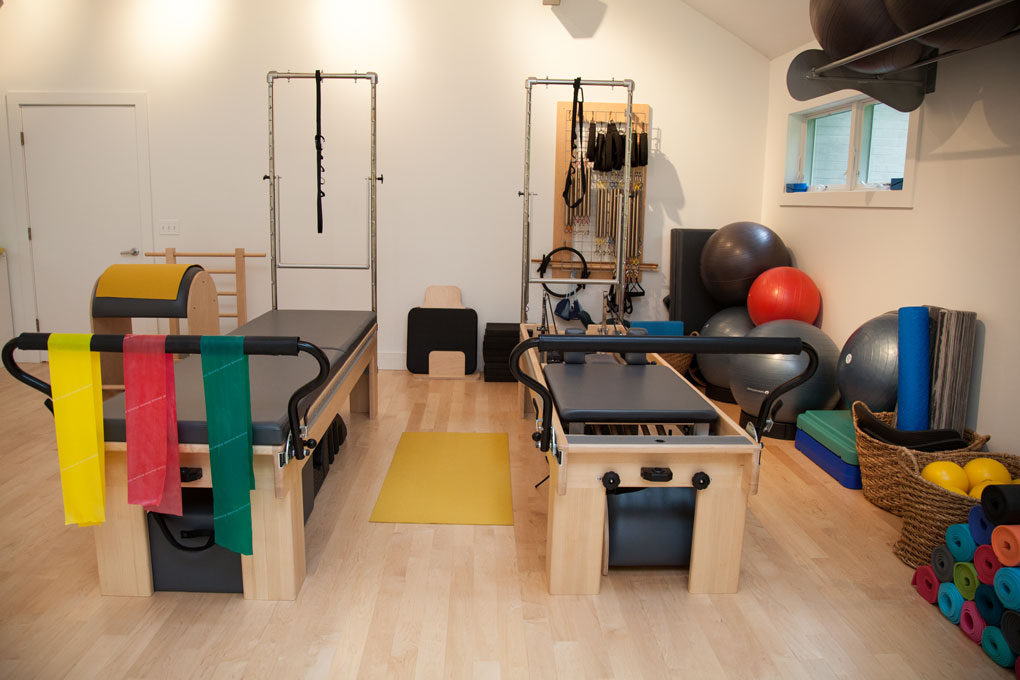 Have you ever noticed how Tai Chi is always practiced in the background of any movie scene set in a public park?? From the movies, it looks to be extremely soothing and meditative. Those people look calm! Based on this, and no prior experience, we thought we'd give Tai Chi a go!
To Danica (a center for physical therapy and movement integration) in Sharon, we went! Owner Bente Dahl-Busby taught us, and a few other newbies, an introduction to Tai Chi and talked to us about the history and philosophy of the martial art. Yes, it's a martial art! We didn't know that either! 
😁 Did you know that Dental Associates of Connecticut offers the best cosmetics and implant dentistry around? Neither did we!! We visited the brand new Newtown location to tour the dental-spa…sorry, dental facility, to find out more about smile makeovers.
Whether you're long in the tooth, short in the tooth, crooked, crowded, or gummy…you name it, there's a treatment or procedure to help get the perfect smile. Solutions can often be non-invasive aesthetic improvements. We had no idea!
Owned by a former Team USA Lumberjill, Shannon Strong has opened Strong Core Wellness Center in Kent, to offer clients a one-stop location to rehabilitate, restore, and strengthen their core. We went along to take a morning group fitness class, and to meet Shannon, the woman who Sylvester Stallone didn't want to go up against on the Late Show with David Letterman (more on that later)!
We first met Cathy Soukup, Life Coach/Energy Healer, a few weeks ago when we were at the Grounded Goodwife's "Past Lives Revealed" event. It was a goosebump-inducing couple of hours where we listened to Cathy's stories and learned that she offers energy healing sessions through her business, "Snap Out of It". She recently began opening her home to those who'd like to go beyond a single session and could benefit from a getaway for a night or two to do a more intensive rejuvenation. We were intrigued, to say the least. Here's our experience @ The Connection…
We invited Ryan Kristafer of News Channel 8 fame to come and take a Jazzercise class with us at the New Milford location, where I, (Bev) happen to teach.  If you know your Unlocking Litchfield trivia, you'll know that Jazzercise is where the two of us became friends and is a workout we both love!
And those who know Ryan Kristafer and his "Cruisin' Connecticut" segment, realize that he's up for any challenge and loves to try fun things, much like us! So, it was really no surprise when he agreed to come along and give Jazzercise a try. 
We always like to pick the brains of the experts we meet in our day-to-day blogging travels. They certainly don't seem to mind our picking and love being able to give our readers advice on topics they're passionate about! Laura Cortelyou Reidy BS, PA-C, and Master Injector from New Beauty & Wellness (Westport) shared with us 3 products that will rock your world and 5 services to book before summer really hits!