The seats at the new Riverview Cinemas in Southbury are everything!! That's what we kept hearing over the past few months since its opening in December. It's freezing and February, the perfect time for us to catch a movie together (can you believe we never have?!) and check out this new luxe cinema!
Now that we're unlocking the entire state of Connecticut, it seems fitting to start visiting some of the state's most popular attractions! We love discovering all gems, both hidden and obvious. The Wadsworth Atheneum Museum of Art in Hartford is a must-see museum. Have you ever been??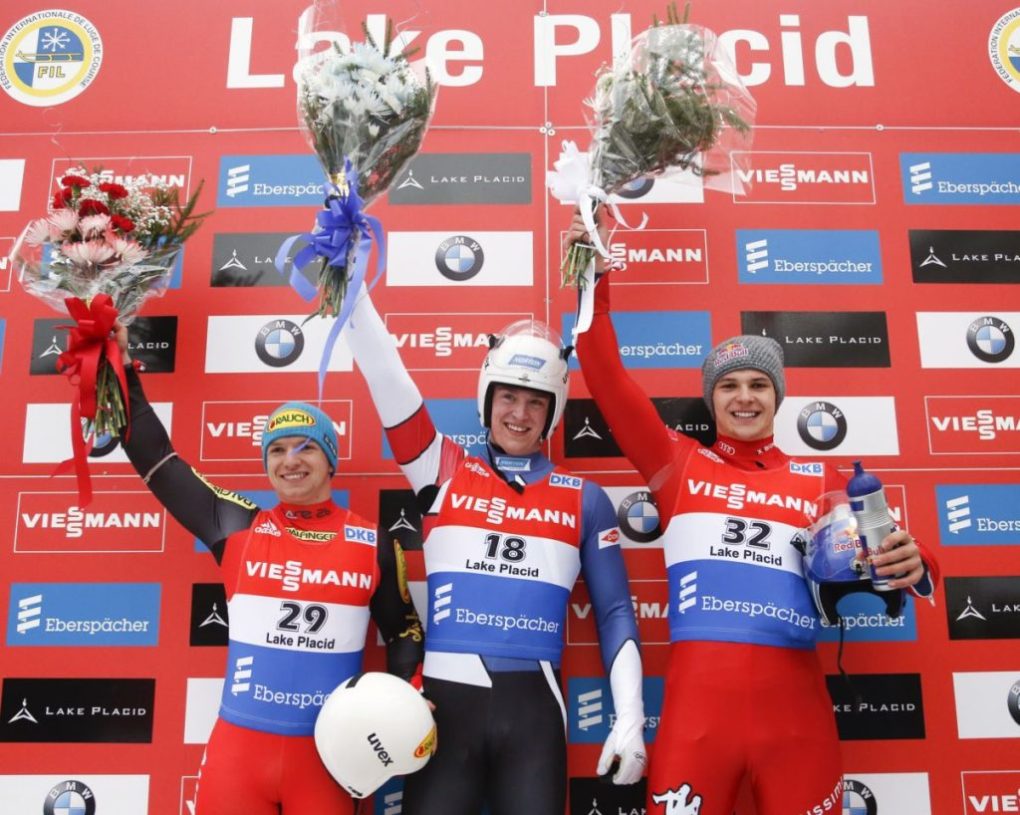 Today's blog adventure brings us to the childhood home of luge Olympian Tucker West, in Ridgefield, CT. With such a cool name as Tucker West, we think he was probably destined for great things! He has numerous world cups and gold medals to his name from luge championships around the world. "At the age of 18, Tucker was the youngest male ever to qualify to represent the United States in the men's luge at the Olympics. West placed 22nd in the men's single competition at the 2014 Winter Olympics in Sochi, Russia." Thanks, Wikipedia 😉
Just in case…luge is the face-up, feet-first sled one. Haven't you ever wondered how anyone gets into such sports, and what must be going through their mind as they hurtle down that icy track? Us too…read on.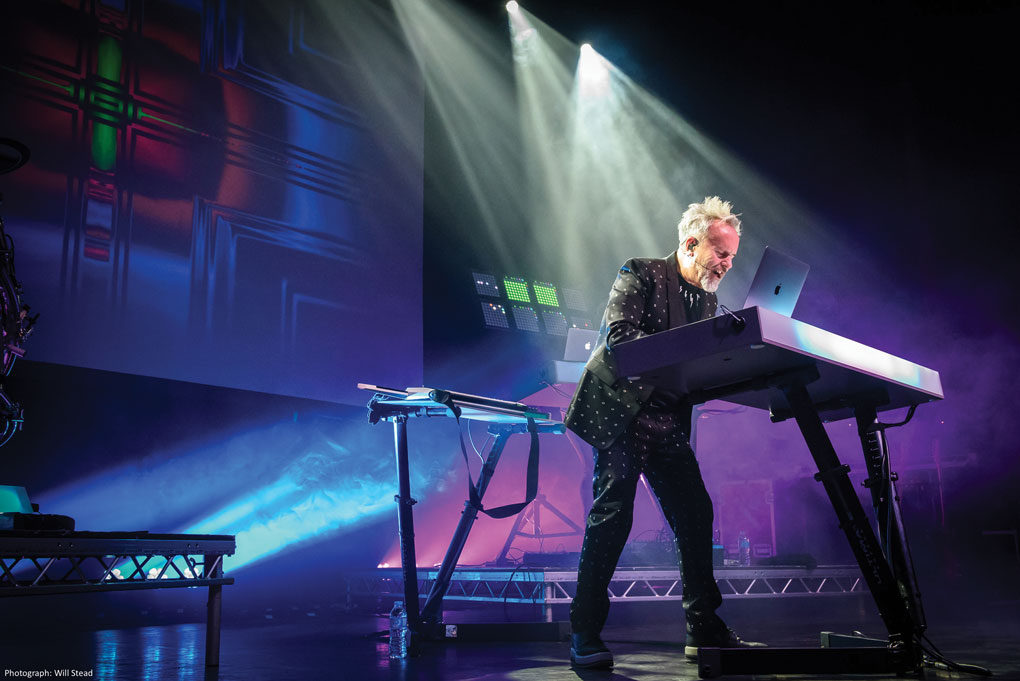 If you had told our teenage selves that we would interview Howard Jones in the future, we'd most definitely not have believed you! But, here we are, about to talk to Howard freakin' Jones! With two shows coming up in our area, Daryl's House, Pawling and Infinity Hall, Hartford, we had a couple of questions to ask and share with our Unlocking readers!
Around the world, Howard Jones has had an impressive 15 top 40 hit singles between 1983 and 1992. His current tour, "Solo – The Songs & The Stories" will include trips down memory lane recounted by Howard, behind the scenes stories (we love!) and the inspiration behind the songs.
Ever wondered what it's like to be a professional dancer in a world-renowned dance company? Like, Pilobolus, for example – Litchfield County's very own famous dance company based in Washington Depot.
What do they eat? Do they have any pre-performance rituals? Where do they all come from? We got to ask all of these questions and more, plus we got to experience a pre-performance ritual when we had the pleasure of hanging out backstage with them the night before their Danbury show.
But before we get to that part of the story, let us start at the very beginning.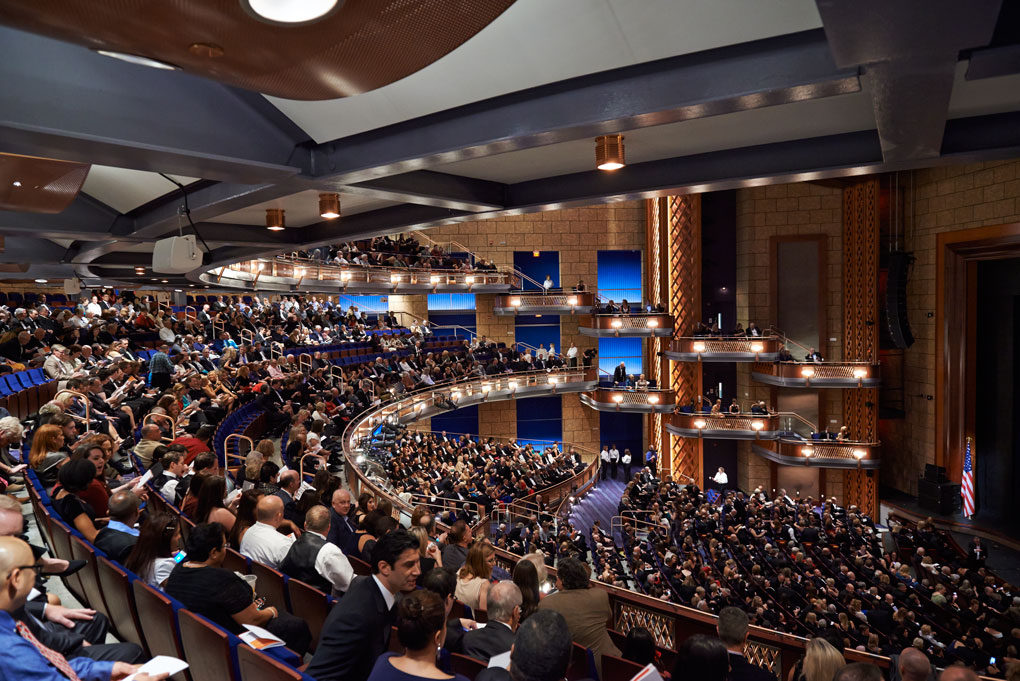 Tucked away in the hills of Ridgefield lives an unassuming talent. He's a legend in the theatre world. His name is Richard Pilbrow, and as the founder of Theatre Projects (celebrating its 60th anniversary this year), he's also one of the world's leading theatre consultants, a stage lighting designer, an internationally known author, and a theatre, film, and television producer. He's charming and witty, and he's also one of the nicest gentlemen you'd ever want to meet!
For those of you who think Bev and I blog full time, think again! I've been at Theatre Projects in Norwalk for 9 years as a project coordinator and it's truly exciting to work for the pre-eminent theatre consulting organization in the world that continues to stay at the leading edge of theatre design.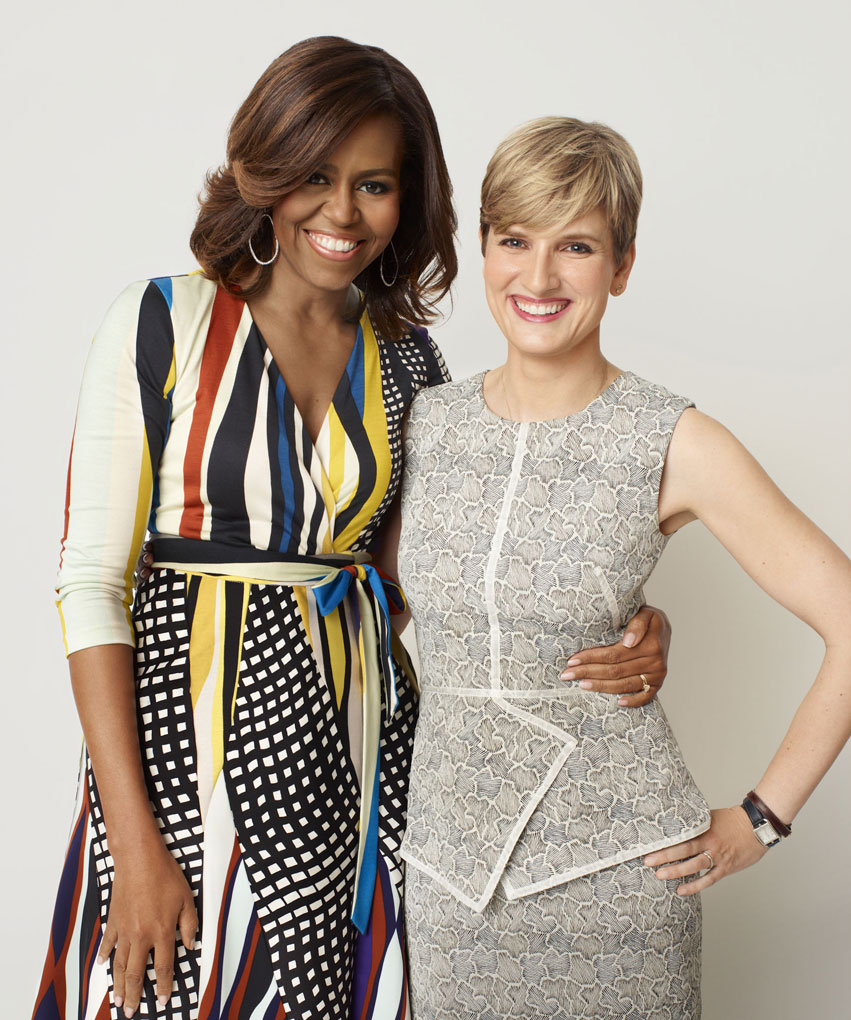 We love searching out Connecticut women who we want to #womancrushwednesday on. This week's #WCW is Meredith Rollins, who, up until recently, was Redbook Magazine's Editor-in-Chief. We're big fans of both Meredith and Redbook. I happen to be a subscriber and I pretty much just dog-ear every page. It's such a good mag for useable snippets of info and recipes I feel I might be able to conquer, plus great fashion that's affordable!
Meredith is super down to earth and was more than happy to have us over to her family's weekend home in Sharon for a glass of wine and some woman talk.
If you haven't already, check @meredithkrollins Insta account (this lady is funny!)
We were long overdue for an artsy afternoon and felt it was high time we stopped by the W. David Herman Gallery in Kent. We've admired those shimmering stainless steel sculptures from afar for long enough (the gallery is a few doors down from SoDelicious bakery). It was time to pay the artist and gallery director, David and Eileen Herman a visit.
Litchfield Magazine and TownVibe, we tip our hats to you for putting together the Taste of Litchfield! Litchfield County is a tasty place, so to get so many incredible restaurants, specialty markets, and distillers in one glorious location was so much fun, and super convenient for us tasters!
This was a foodies paradise…aka our paradise! Without further ado, here's our highlights of the day, Unlocking Litchfield style. 🙋🏼💁🏻