Here's a little glimpse into our typical conversation on the drive to any of our "At home with" features. You know, the features where we basically invite ourselves over to interesting people/local celeb's homes, for a chat and to hang out. It goes back and forth like this, "I hope they like us, I hope they feed us, I hope they're fun, I hope they offer us a drink, I hope they don't think we're weirdos."
Our visit with actor Paul Marcarelli (the "Can you hear me now?" guy) and Ryan Brown at their recently renovated country home in Litchfield, did not disappoint on any hope…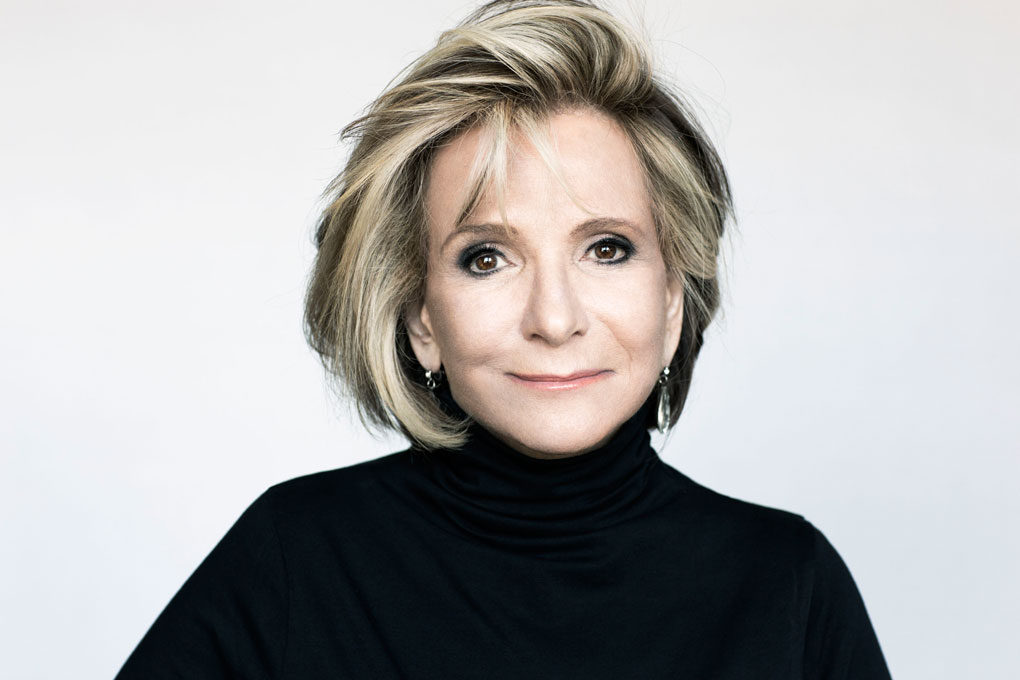 We enjoyed Sheila Nevins' book, You Don't Look Your Age…and Other Fairy Tales so much that we bought it twice! Once, on Audible, because that's how we roll, and because the cast of famous readers were too much to resist! Christine Baranski, Meryl Streep, RuPaul, Gloria Steinem, Whoopi Goldberg, and Rosie O'Donnell, to name just a few. The second time we bought it was in hardcover, for Sheila to sign when we went to meet her at her gorgeous Litchfield home. Over the course of the evening, we discussed the book, life in Litchfield County, the acceptance of aging…and other fairy tales.
This week's #WCW is Sheila Nevins!
On a scale from one to ten, what we knew about fine art posters before this feature would be a two. One, because Lora always wanted the Le Chat Noir one; and two, I knew I thought they were pretty. Lucky for us, the Veronica Martin Gallery (specializing in items from the Art Nouveau period) has opened in the always cool Switch Factory building in Bantam.
We popped along to visit with Veronica Martin one evening to learn all we could about fine art posters (lots of great history and stories we loved). Don't worry, no quiz at the end, just a special Unlocking Litchfield offer. We got you! 😉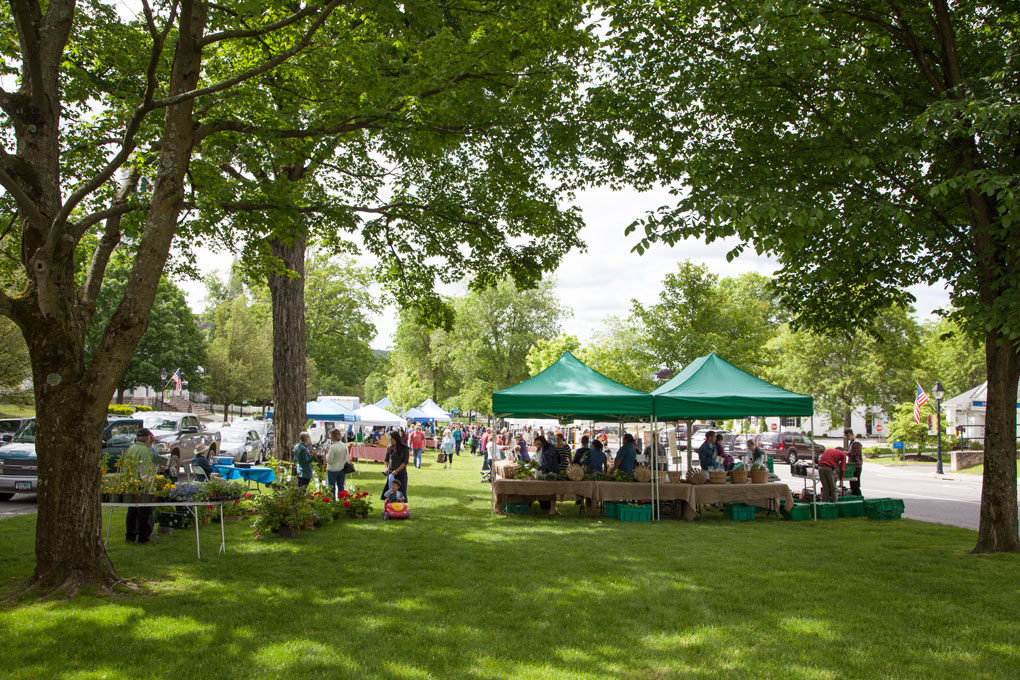 Rejoice, it's New Milford Farmers Market season!
Farmers markets are everything. They're a place to get the freshest and most local fruit, vegetables, and flowers, as well as loads of other produce. They're a venue to hang out with your neighbors and community. A place to spot really cute dogs, to people watch, and to eat baked goods. At the farmers market, you can learn about the items you're buying straight from the experts and growers. Get cooking tips, and on this particular Saturday when we visited, pose on our red carpet in front of our Unlocking Litchfield step and repeat backdrop!
Thanks to Lora's job working for Theatre Projects, we were tipped off to a very exciting new theater just opening in Norwalk, the Wall Street Theater. We went along for a sneak peek to see it just weeks away from its grand opening performance, "8" A NIGHT WITH BROADWAY'S BEST.
We spoke to three key players in getting this amazing renovation and opening off the ground; from dream to reality: Frank Farricker of Lockwood and Mead, the Developer; Suzanne Cahill, the President and Chairperson of the Board; and Billy Blanks, Jr., the Artistic Director. We had questions!
We had the pleasure of taking a break during our workday and chatting with Broadway legend, Betty Buckley. An award-winning career that has encompassed TV, film, stage and concert work around the globe, Betty is probably best known as the quintessential musical theater actress.
This talented Tony Award winner will be singing songs from her recently released live double album, Story Songs, in a couple of upcoming shows at the Wall Street Theater in Norwalk (and look out for our exclusive Wall Street Theater blog post coming this week!). Her album is a collection of music from all genres, from theater to folk, to Top 40.
Neither of us claims to have any real interior design skills. We know what we love, and have lovely homes, but we truly admire those that can "put together" a room. When we spent the afternoon with Sam Allen, founder of Sam Allen Interiors, at his Weston family home, we learned so many great tips. Both of us were inspired and went home to rearrange coffee tables and pile books together in coordinating colors!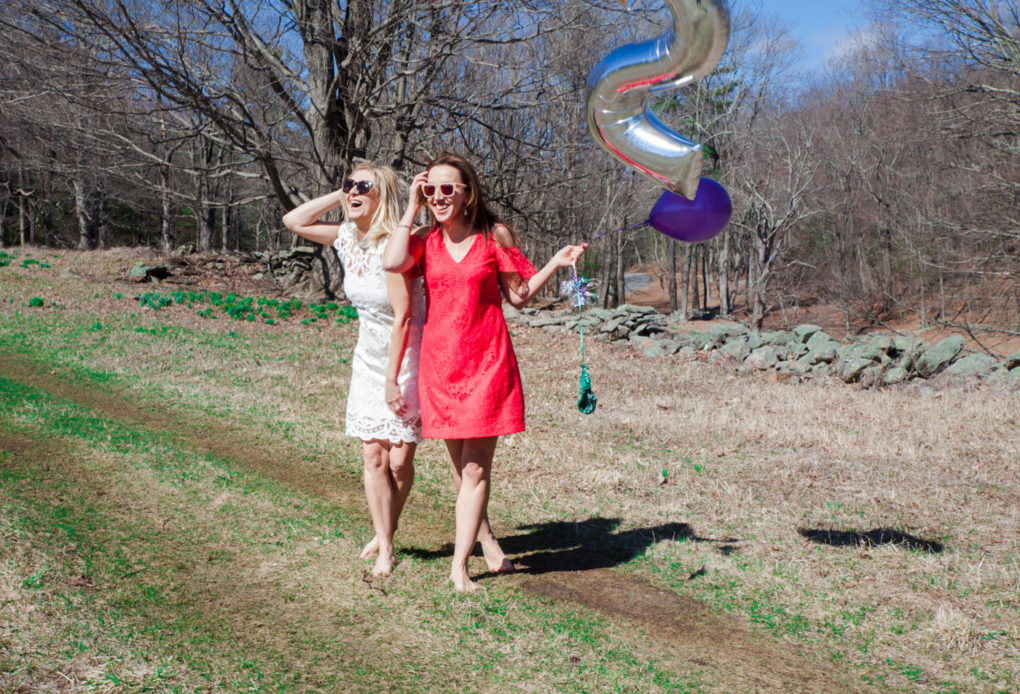 Happy birthday to us!! Unlocking Litchfield is two and we threw ourselves a mini birthday party (sorry you weren't invited 😉)!
As our blog is turning two this month, we decided it was time to start planning our dream office. Who better to help us with such a quest than Haver & Skolnick Architects, based in Roxbury. Renowned in Litchfield County and beyond, Haver & Skolnick are known for balancing the quintessential "Litchfield" look, while keeping things modern with a healthy dose of 21st century convenience. This would work for us and our vision!
We've driven by their office and antique store countless times (and you probably have too!), so it was time to stop in and meet the dapper duo, Charles Haver, and Stewart Skolnick.
Bev here! I've worked at Buck's Rock Performing and Creative Arts Summer camp for 26 years. That's 26 years of speaking with parents, guiding them through the enrollment process, and answering their many, many questions that they inevitably have (some enroll without a single question, and that's cool too!).
Often, at the end of the list of standard questions parents will say, "What am I not asking?" or, "What should I be asking?" I present to you, a handy checklist of important questions to ask before enrolling your child in the summer camp of their dreams!