We had the extreme pleasure of hanging out with not one, but two American Idols (Season 2 winner Ruben Studdard, and finalist, Kimberley Locke). When Ruben (The Velvet Teddy Bear) was making a tour stop at the Ridgefield Playhouse recently, we hopped on his fancy bus to chat with them both and find out what life is like after Idol!
Ruben is currently on tour performing an evening of Luther Vandross, Always & Forever.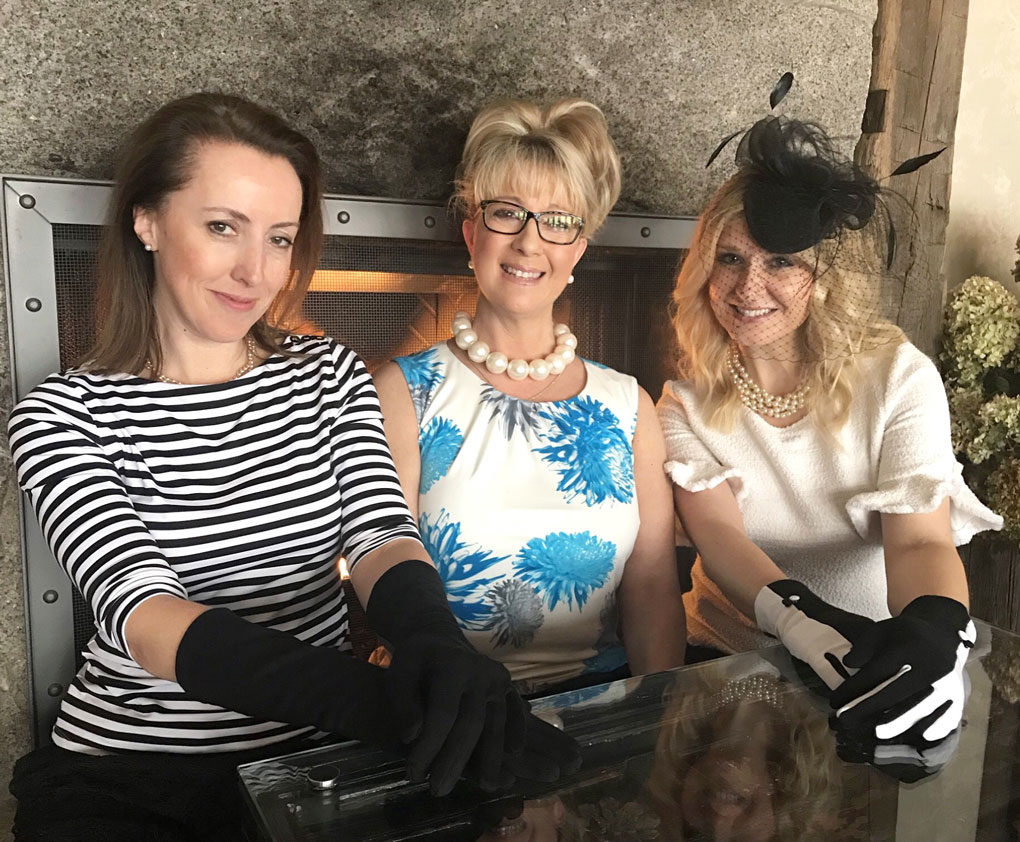 On the off chance that our invite is lost in the mail and we have to attend the upcoming royal wedding, we thought we'd check in with Connecticut's etiquette guru, Karen Thomas. We brushed up on royal wedding attire, gifts, manners, and the "what happens/is said at the wedding, stays at the wedding" code of conduct. Plus, some other interesting royal tidbits.
Cheers to you, Harry and Meghan!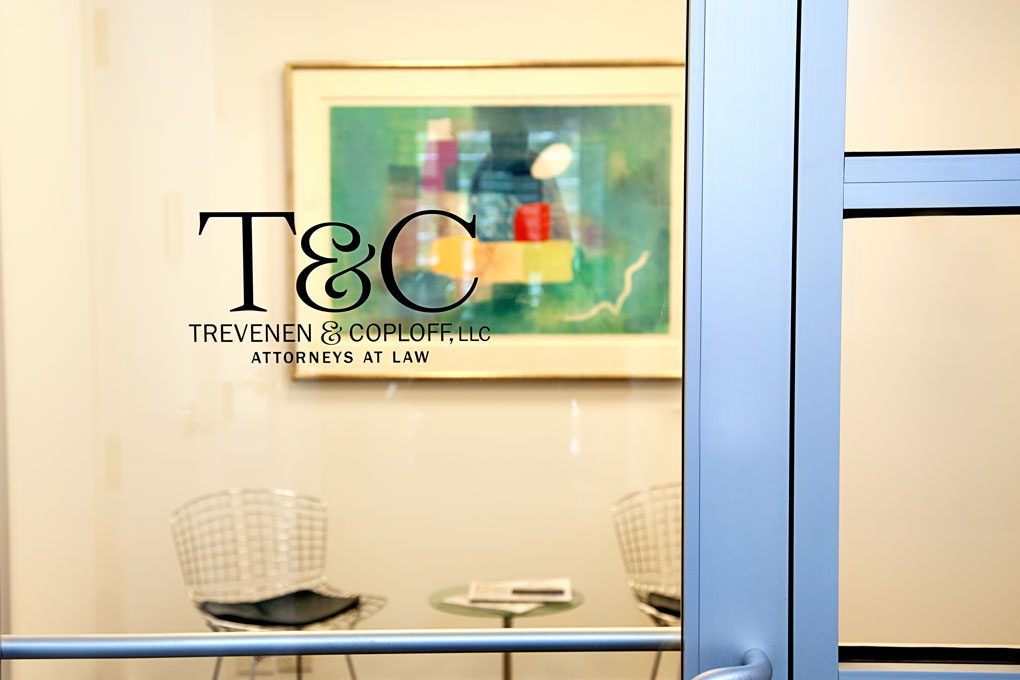 Navigating the world of business ownership can be a challenge (yes, although our blog is pure fun, it's still our side hustle and our LLC!). Unlocking Connecticut is on its way to having a ® after its name, which is not as complicated as it might seem when you find yourself a good lawyer! While we were visiting Trevenen & Coploff (Denise and Jeffrey), we picked their brains for some additional tips to pass on to our readers!
This post is a little bit Unlocking history and background, a little bit walk down memory lane, and a whole lot of 3-year party pics and fabulous people! Enjoy our Unlocking Connecticut birthday celebration!
Who needs a great night of entertainment, deck dining, a speakeasy cocktail, and a whole lot of fun? We did too! Bridge Street Live recently showed up on our radar (Instagram) so we decided to skip staying home on our couch one Saturday eve, and headed to beautiful Collinsville to check it out! Life is about experiences we say, and this checked all the boxes. 🎶🍸🥗 Scroll to the end to observe just how much we enjoyed the eve. 🙂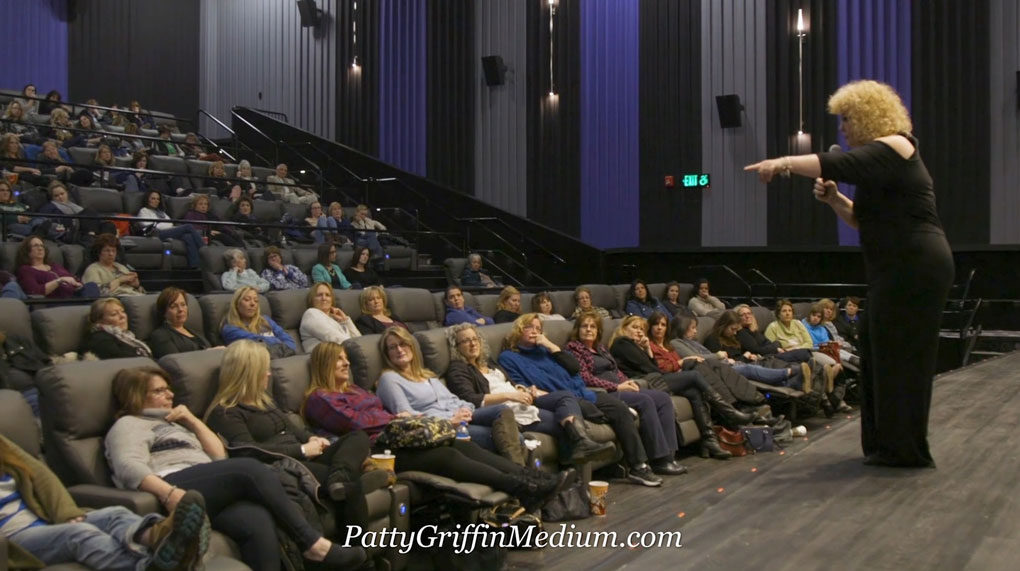 Patty Griffin is a psychic medium who offers private, small group, and gallery type readings at her office in Monroe. She's a regular on CT Style and recently sold out an event at the Riverview Cinema, Southbury. When she emailed to invite us to visit her, we didn't even reply, we figured she already knew we'd say yes, please!

What's your favorite Air Supply song? Go! If you were listening to the radio in the 80s then you most certainly have one. With eight top ten hits in the US, Air Supply had the catchiest break-up songs you can imagine, and you probably shed a tear listening to them once or twice or 100 times.
We had the pleasure of chatting with lead singer Russell Hitchcock the other day, and got to ask him about their upcoming tour (at The Ridgefield Playhouse on May 11th) and a bunch of other classic Lora + Bev questions. Russell said we were interesting. Yasssss!
The seats at the new Riverview Cinemas in Southbury are everything!! That's what we kept hearing over the past few months since its opening in December. It's freezing and February, the perfect time for us to catch a movie together (can you believe we never have?!) and check out this new luxe cinema!
Now that we're unlocking the entire state of Connecticut, it seems fitting to start visiting some of the state's most popular attractions! We love discovering all gems, both hidden and obvious. The Wadsworth Atheneum Museum of Art in Hartford is a must-see museum. Have you ever been??
Today's blog adventure brings us to the childhood home of luge Olympian Tucker West, in Ridgefield, CT. With such a cool name as Tucker West, we think he was probably destined for great things! He has numerous world cups and gold medals to his name from luge championships around the world. "At the age of 18, Tucker was the youngest male ever to qualify to represent the United States in the men's luge at the Olympics. West placed 22nd in the men's single competition at the 2014 Winter Olympics in Sochi, Russia." Thanks, Wikipedia 😉
Just in case…luge is the face-up, feet-first sled one. Haven't you ever wondered how anyone gets into such sports, and what must be going through their mind as they hurtle down that icy track? Us too…read on.