Why have we not been here sooner?! Litchfield Athletic Club is yet another business we're so happy to have been able to "unlock." The club has recently undergone a bit of a facelift and refresh – so they asked us to come on over and check out the new them!
Last year we attended the Housatonic Valley Association Benefit Auction and witnessed a gymnasium full of passionate people raise thousands of dollars for the HVA – aiding the continuation of its important work; protecting land and water throughout the 83 towns in the tri-state Housatonic River Valley. The HVA also provides education and training programs to our schools and community on conservation awareness. And, among the countless other things the HVA does, they produce this awesome Paddling Guide to the Housatonic River.
We were honored to be invited to experience a paddle trip adventure organized by the HVA. The Source-to-Sound 10-day paddle trip is led by 3 expert canoe guides. The 149 mile stretch from Muddy Pond, MA, to Shelton, CT, is split into 26 sections with different difficulty rankings, from beginner to expert.  No, we did not do the 10-day excursion (though some we met did) – just section Q – beginner; a 4.2 mile stretch from Kent School to Bulls Bridge, Kent. Having paddled part of this section many times, I could reassure Lora that no, she would not capsize, and no, she would definitely not lose her camera over the side [Lora's note: I did believe Bev, however I brought my little back up camera instead of the 5D Mark II – a girl's gotta be safe!]. 
Curling. Relatively simple in rules and equipment, lacking in balls, and the game ends at the bar toasting the losers with a drink – it's a sport we can get behind.
When we were doing our usual "whatcha gonna wear?" back and forth, I asked Lora if she thought I should bring my figure skates or ice hockey skates (I have both gathering dust in my cupboard) – THAT is how clueless I was about curling. Crazy, being that I'm Scottish and curling was invented by my people in medieval times. What can I say, I never paid close attention. I always thought it was a strange sport that combined ice and housework.
When Ted Stone (obviously destined to be a curler) invited us to the Norfolk Curling Club we were eager to find out what curling really entails.
There should be a t-shirt that says "I survived a class with Kathy Henkel" – we would deserve one. We took a sample class of a little bit of everything Kathy offers at her studio and survived to tell the tale, just!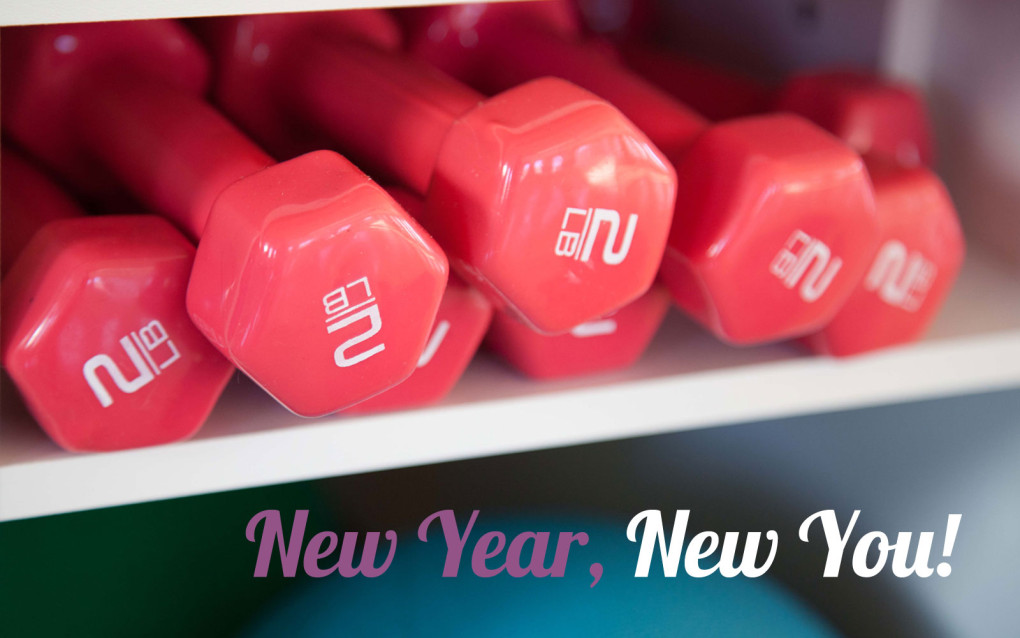 Happy New Year and Happy Clean Slate Day!
There's no time like the present to make THIS your healthiest year ever! We did the legwork and found 10 fabulous, independent studios in Litchfield County, offering every kind of fitness option out there. Take a scan through and pick something new to try.  You know this already – find something you enjoy, and you will stick with it!
We loved driving around meeting all the incredible owners of these studios. We sampled them all and can't wait to go back for a full class at each one. Make sure you're following us on FB and Instagram for pics and vids of us trying them all – or teaching one…keep reading to the end 😉
Click the link for each studio for address, class schedules, and to learn more.
Dream Believe Achieve – What a fabulous name for a dance studio! We were both intrigued (and in need of a good Fitness feature), so off we went to New Hartford to visit Carissa Monroe, or "Miss Carissa," at her new studio. Take an adult tap class? "Why not?!" – which is quickly becoming our catch phrase!
Allow me to set the scene. I show up at The Bicycle Tour Company decked out in my best cycling gear, ready for a day of riding. Lora's already there (she's the most punctual person you'll ever meet), and she's gone for a different look – a cheeseburger t-shirt. And then there's Tim, our videographer, who pulls a slice of cold pizza out of his trunk – breakfast of champions. Sal Lilienthal (owner) greets us and welcomes us into his headquarters. This is going to be fun!
On my search for fun things to do in Litchfield County I came across Modern Paintball in Falls Village. Oh, yes please! One of those activities that I feel like the rest of the world has tried, but both Lora and I have never had the pleasure. Granted, Lora may have been ok with never checking this off her bucket list, but we have only allowed ourselves a couple of "No Way" cards, and I think she's saving hers for when I suggest "Unlocking" a tattoo parlor.
Pilates Barre: All the cool kids in the city are doing it; celebrities like Kelly Ripa and Zooey Deschanel love it, and ballet dancers swear by it. Well, guess what? We can do it here in Litchfield County too; and if you take a class at Mind-Body Connection in New Milford, you'll be doing it in an extremely cool and unique studio located at a marina. Winning.
We recommend you read the rest of this post…but if you're in a time pinch, head straight to the last paragraph for a most fabulous Unlocking Litchfield July giveaway contest – they keep getting better and better!
This story begins way back in the early months of starting our blog, about 4 months ago. Sue Edelstein, on the board at Litchfield Hills Rowing Club saw what we were about to embark on and wanted in right away (she has excellent foresight). She's extremely enthusiastic and passionate about the rowing experience, so of course we said yes. But first we had to do some pre-training to get us ready to get on the water come spring…