KentPresents is the incredible brainchild of co-founders Donna and Ben Rosen. This three-day event is in its fourth year of bringing prominent speakers and guests from around the country to share ideas and thoughts on a multitude of important topics. Held in Kent, CT from Aug 16 – Aug 18, read on for our quick Q+A with the Rosens on everything you need to know about KentPresents!

Is what you envisioned the event being in 2014 what it is today, or has it evolved into a different model?
KentPresents has turned out to be exactly what we had hoped when we thought: "Let's create a world-class ideas festival to northwestern Connecticut that draws scores of distinguished speakers hundreds of guests from around the country. And at the same time, let's donate the profits to local organizations that serve people in need."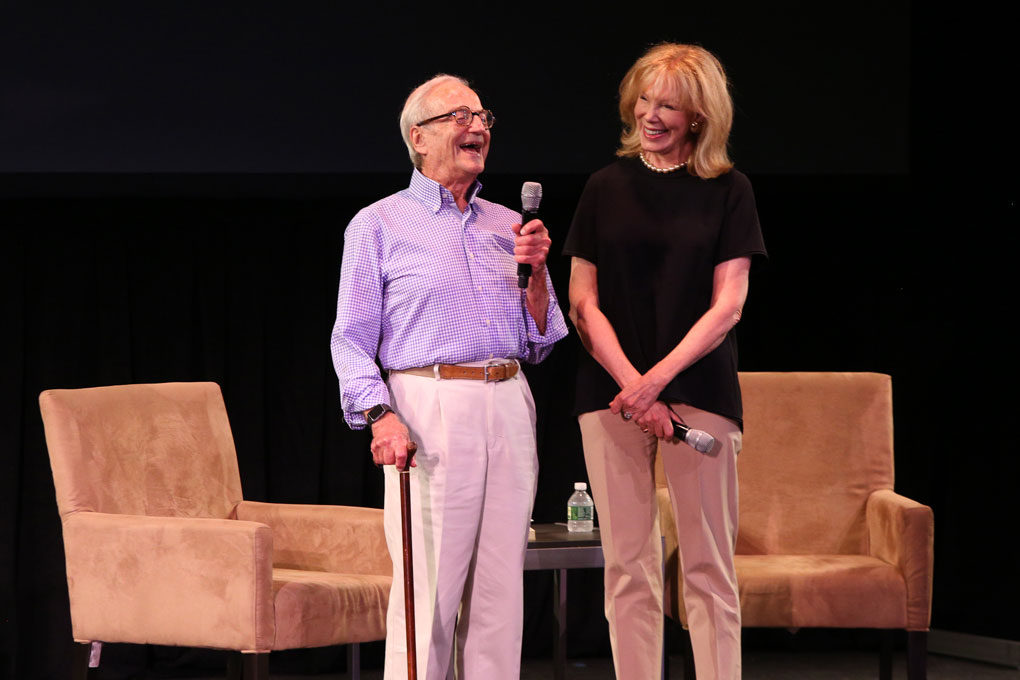 What was the motivation to start KentPresents?
Our mission has to create and disseminate ideas that deal with the major issues of our time — global, intellectual, cultural. Today, we do that in over 40 sessions over three days in the summer. Our byword? "Ideas work better when shared."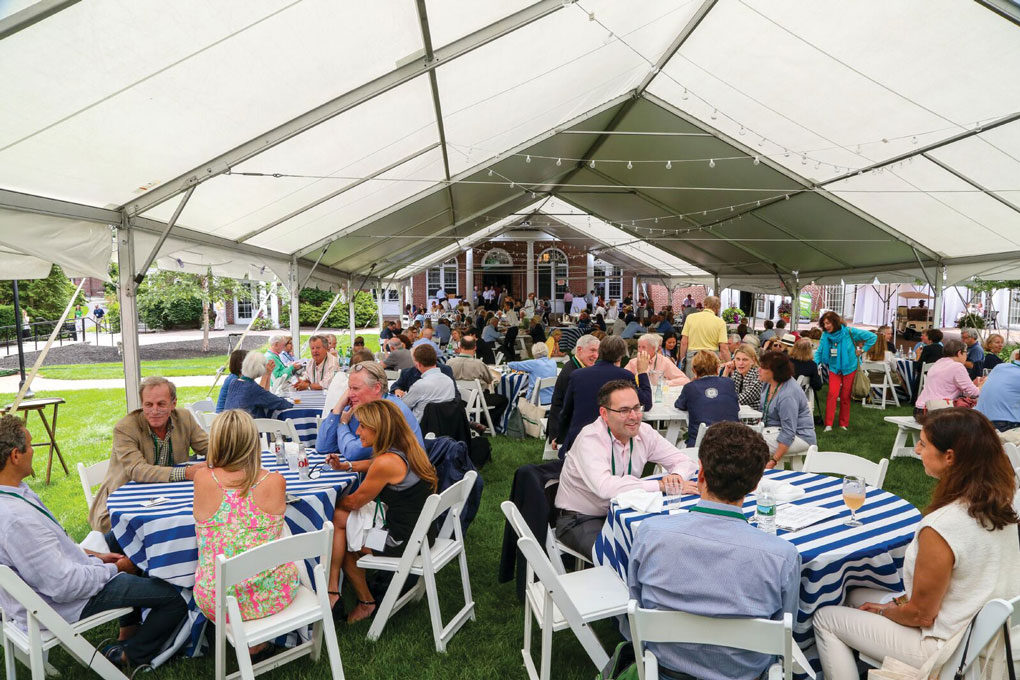 What can people expect when they attend a session? 
Attendees meet, see and hear the best and brightest in our society in over 40 sessions. They encounter each other in an intimate school campus within one of the beautiful, bucolic settings in New England.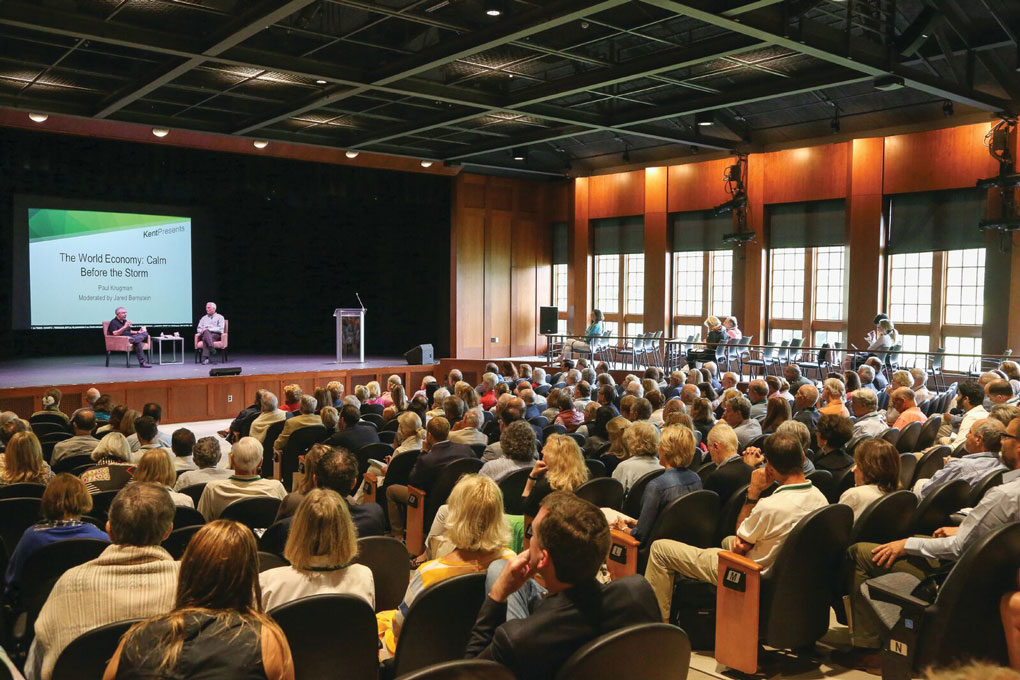 Favorite part of the three-day festival for you?
We expect our guests to be impressed by the many big names we attract to KentPresents. But one of our most gratifying experiences is when guests attend a session about a topic new to them that is conducted by a speaker they've never heard of and they tell us, "That is the most exciting and stimulating hour I've spent in memory."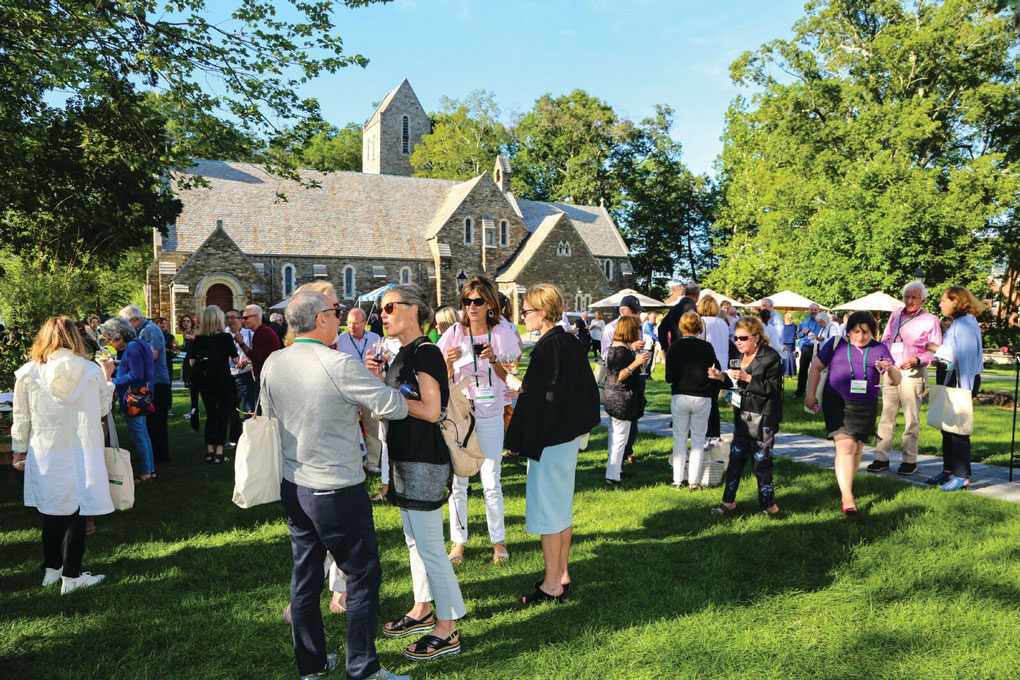 The panel topics are ALL amazing – how do you select them?
We've spent our lifetimes preparing for this event. Both Donna and I have had rich and varied lives of achievement in many fields. These, in turn, have created relationships that help us recruit the outstanding speaker rosters that are the hallmark of KentPresents.
For more information and to keep up-to-date with events, click
here
! Stay tuned for our photos at the event. We can't wait!
---
Photos provided by KentPresents/Taken by Randy O'Rourke