When enough people tell us that we must go check out a new business…well, we must go check it out! We're a curious duo. The store in question is Blueprint CT Home, located on the lovely Litchfield Green.
Blueprint CT carries a curated collection of elements for the home. From vintage furniture, textiles, glass, and art objects from around the world, to unique items by of-the-moment artisans.
Say hello to a treasure trove of lust-worthy things…
Post sponsored by Blueprint CT Home
The moment we walked through the doors we were on complete, "OMG I want that" and, "OMG I need that" mode. It's a multi-sensory wonderland! You'll not find anything greige here 😉
Keep scrolling for a special Unlocking Litchfield reader deal 😘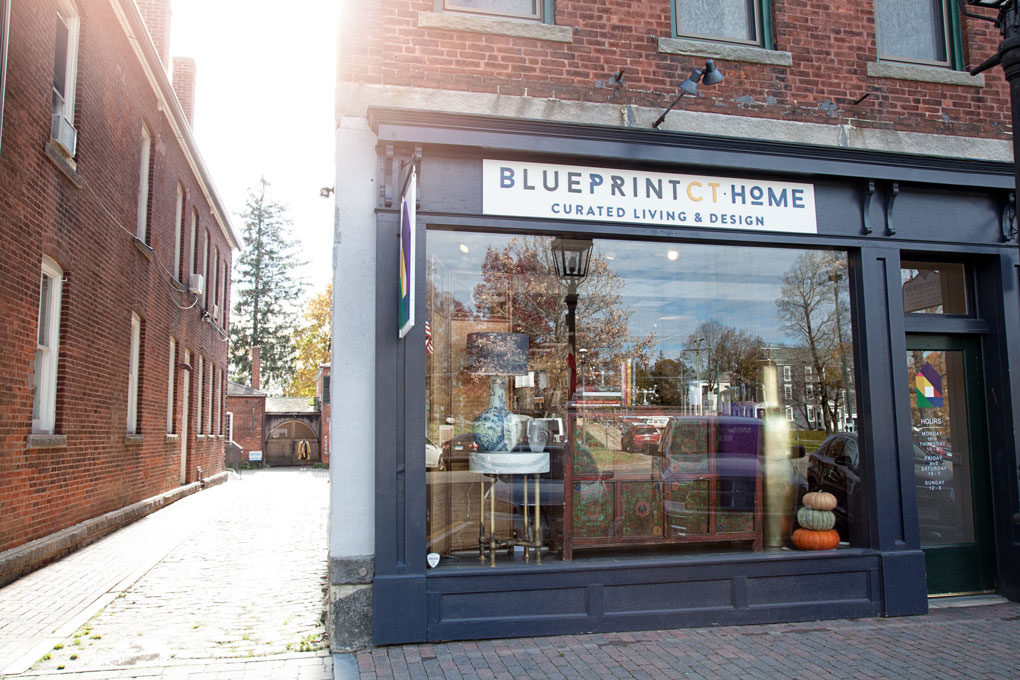 Blueprint CT Home, the history so far…
Blueprint CT Home opened its doors on July 1st at its previous location in the Carriage House on Cobble Court. It has since relocated to a new home on the Litchfield Green, which includes a much more spacious environment. Next month, a design studio on the lower level will offer customers even more incredible products as well as for clients, a space to choose fabrics, wallpapers, and additional furniture.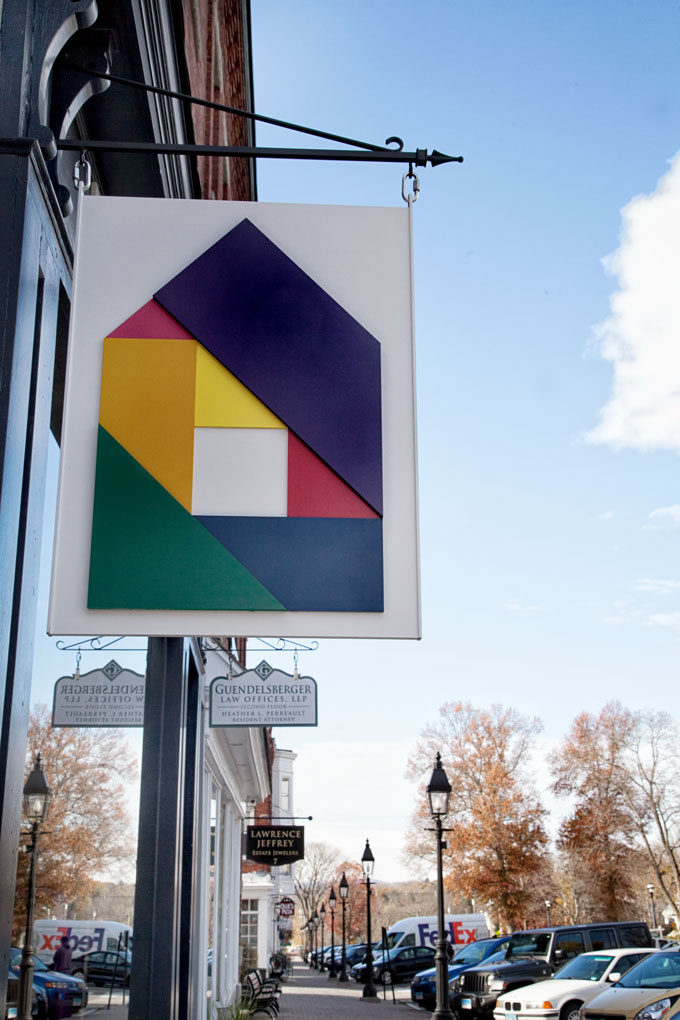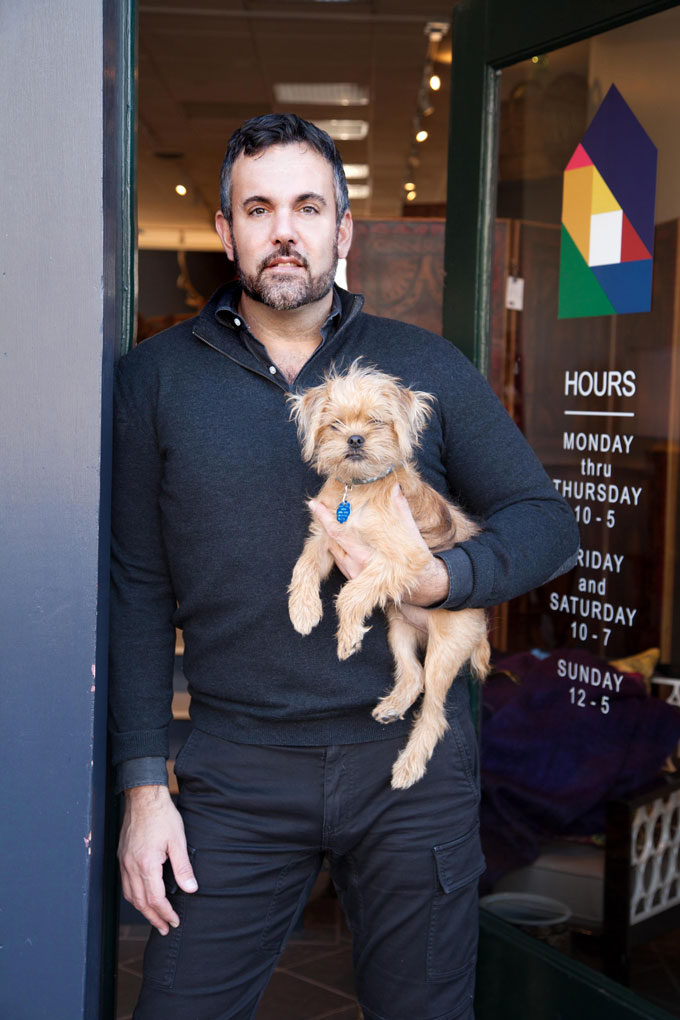 Meet the owner: Louis Lemieux
Born in Germany while his parents were stationed in Poland for the US Foreign Service, Louis was raised in Africa and Asia. Over the years, his parents filled their homes with beautiful things – and Louis followed suit, collecting as he traveled and lived abroad. Having traveled the world for almost 25 years as a corporate executive, Louis decided to settle down and devote his time and passion to Blueprint CT. Lucky for us!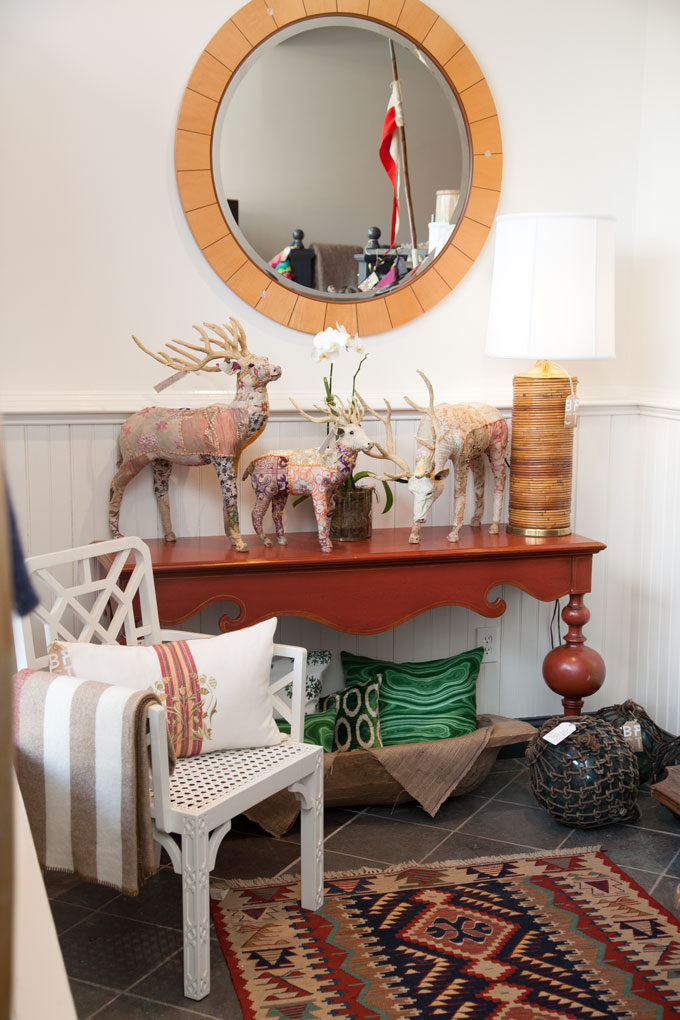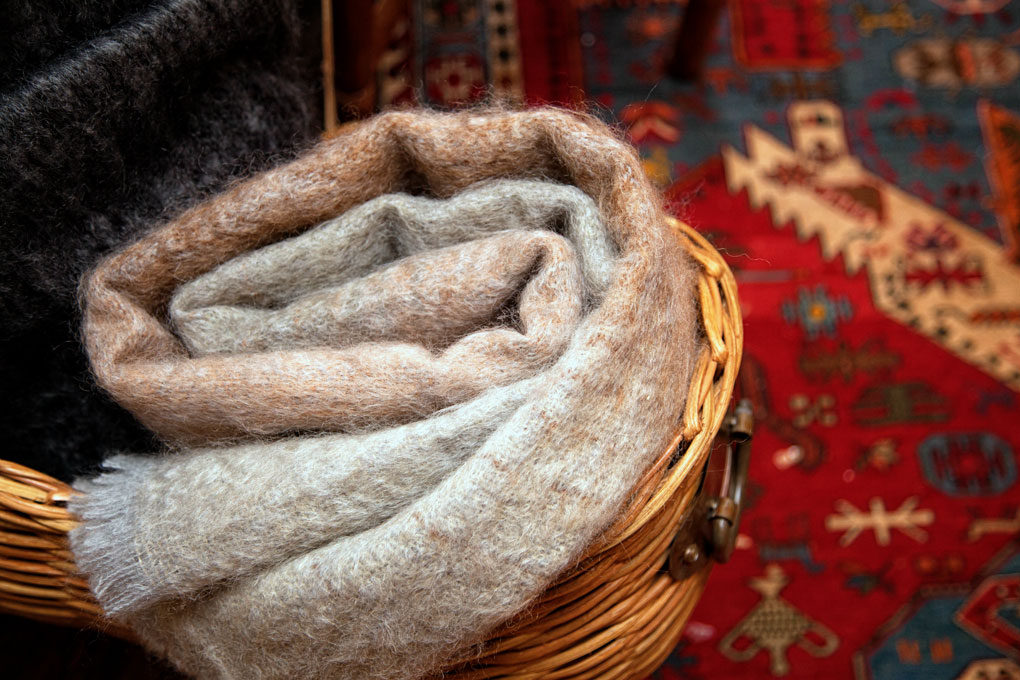 Treasures for the home and a feast for the eyes…
Louis selects the pieces at Blueprint CT for their unmatched quality and craftsmanship, all extraordinary and distinctive. They also offers design services ranging from full-scale renovations to customization and accessorizing. Through Louis' signature design approach, he develops a complete bespoke plan suited to each individual project. The result: a comfortable, luxurious space that reflects the client's tastes, interests, and lifestyles.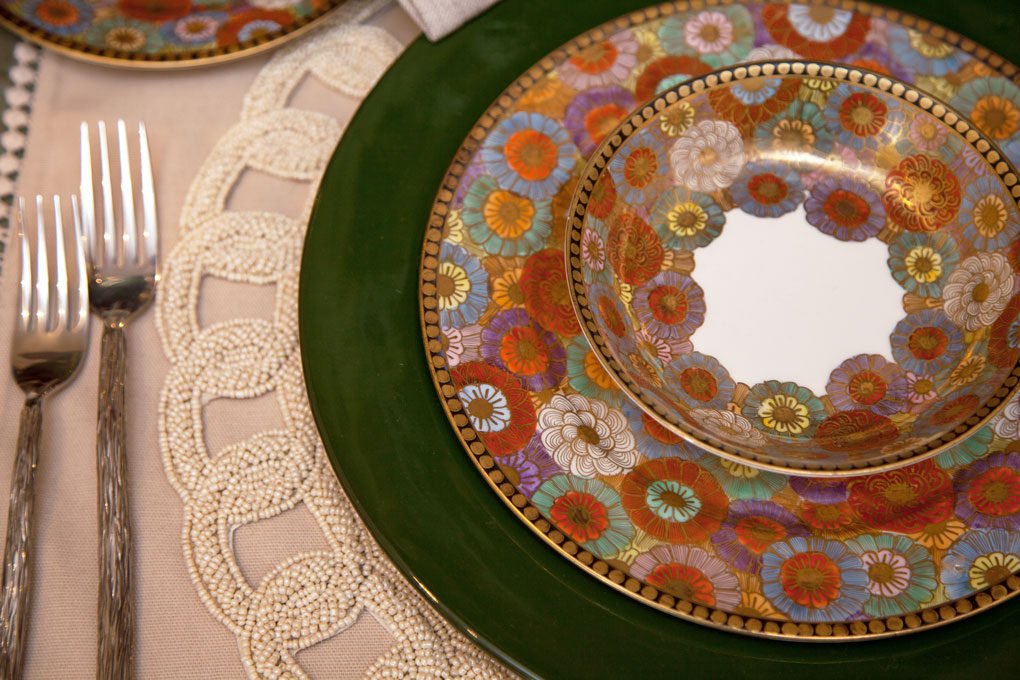 The vision…
Blueprint CT Home is an environment where people can come and experience unique choices for the home, from the past and present. Pieces are designed and made by creative artisans with soul and history. As the name of the shop suggests, it's a destination where customers can find extraordinary items that are never mass market.  Unique is the name of the game!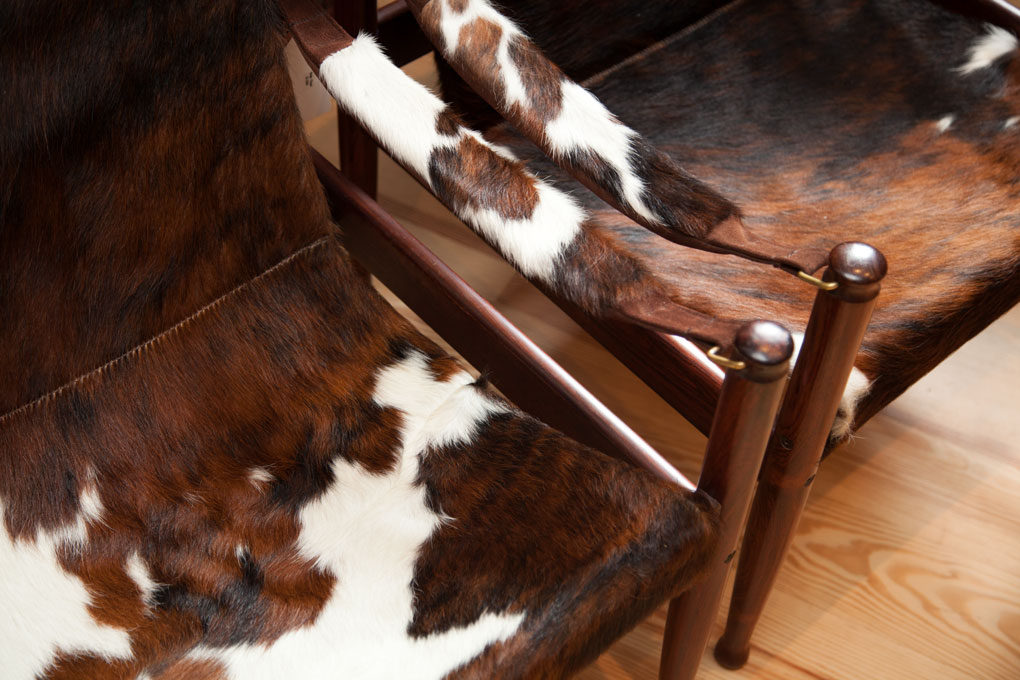 Something old, something artisanal and new…
Blueprint CT is, on several occasions, the first retailer in the U.S. to carry several brands from artisans in England, Australia, Turkey, Japan, Scotland, Ireland, France, and also from California, Vermont, Maine, and Connecticut too!
In Blueprint CT Home you will find…painted pottery from Turkey. Brass table-settings and ceramics from California. Gloriously soft throws from Scotland by a 300-year-old weaving company. Fabulous pillows from the British Fashion Council Award winner, Santorus. Handmade and numbered Mark & Fold stationery from London. Silk journals from Japan. Needlepoint pillow covers from Uzbekistan. And, so much more!!
Cancel your trip around the world. No need to go. Just visit Blueprint CT Home!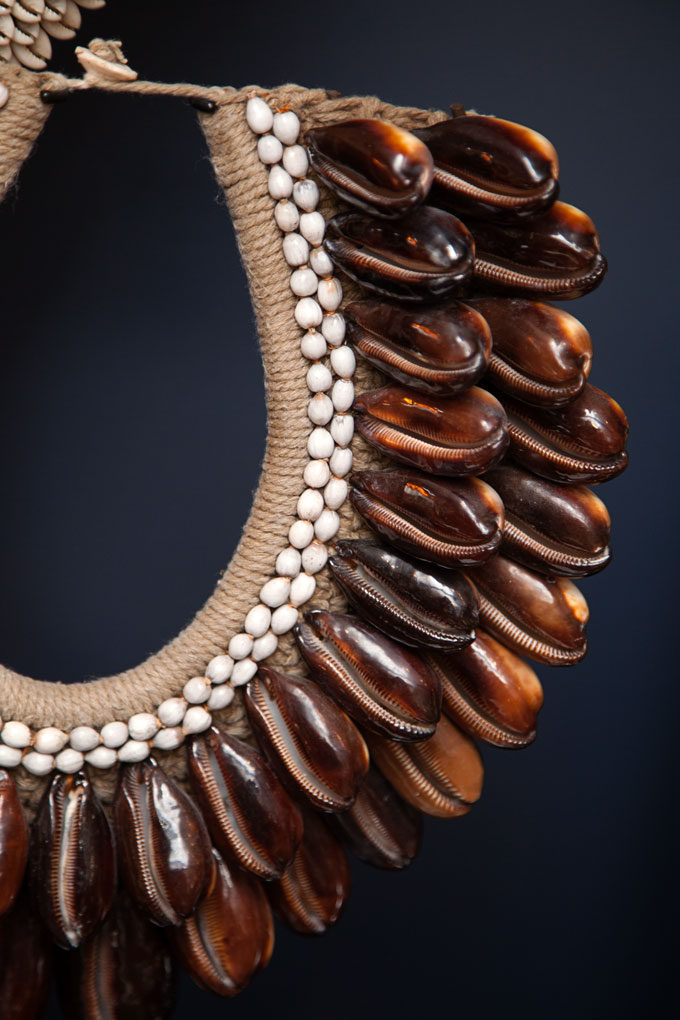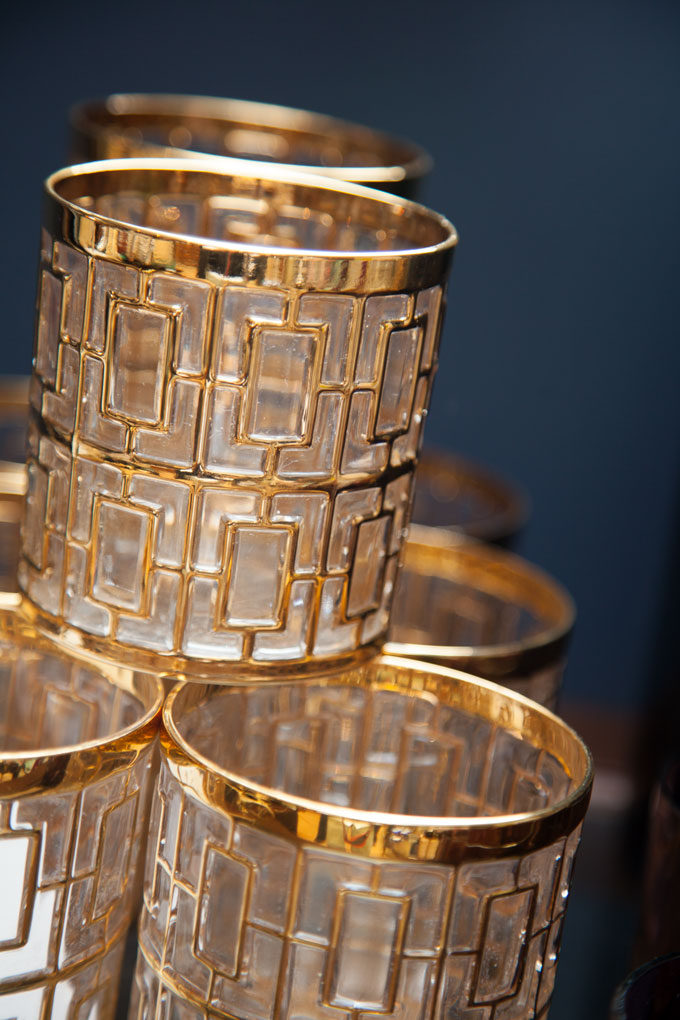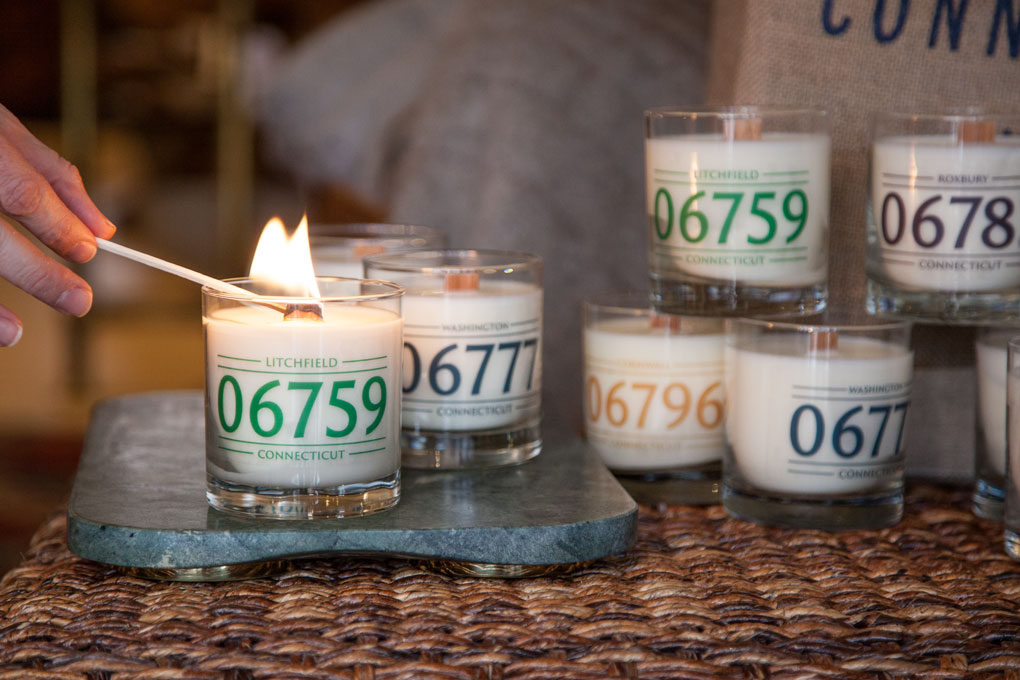 Gifts of perfection
After months of planning, Blueprint CT Home has created a candle with a specific scent for 7 Litchfield County towns. More towns will be added as time goes on. We can't wait to see what smell they come up with for New Milford! Perfect hostess gifts we say! Another great thing we noticed when we were there, they have a lot of gift options for guys, the harder to buy for gender 😉
Reader deal alert!
Mention Unlocking Litchfield, and receive a 10% discount on the above pictured Blueprint CT HOME "towns of Litchfield County" candles.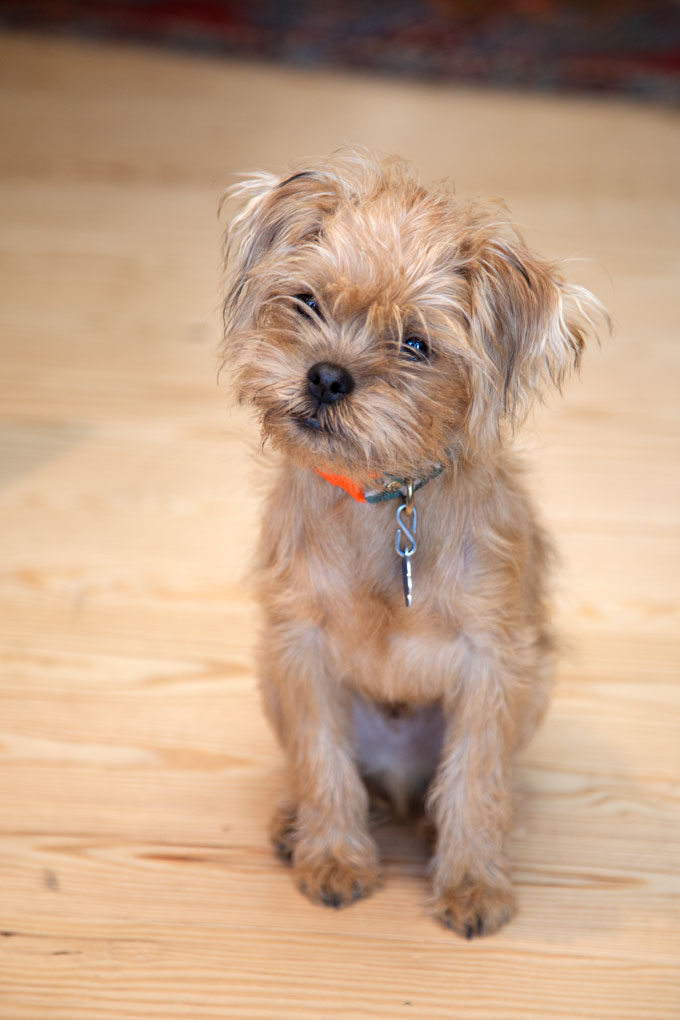 Louis' mom taught him, "If you like something, you buy it, then you figure out where you're going to put it."
We approve of this message and will obey this lesson from here forward.
Thanks for the inspiration, Blueprint CT Home!
xo Lora + Bev
---
7 West Street, Litchfield, CT 06759
 860-361-6789
Pics: Lora/Words: Bev